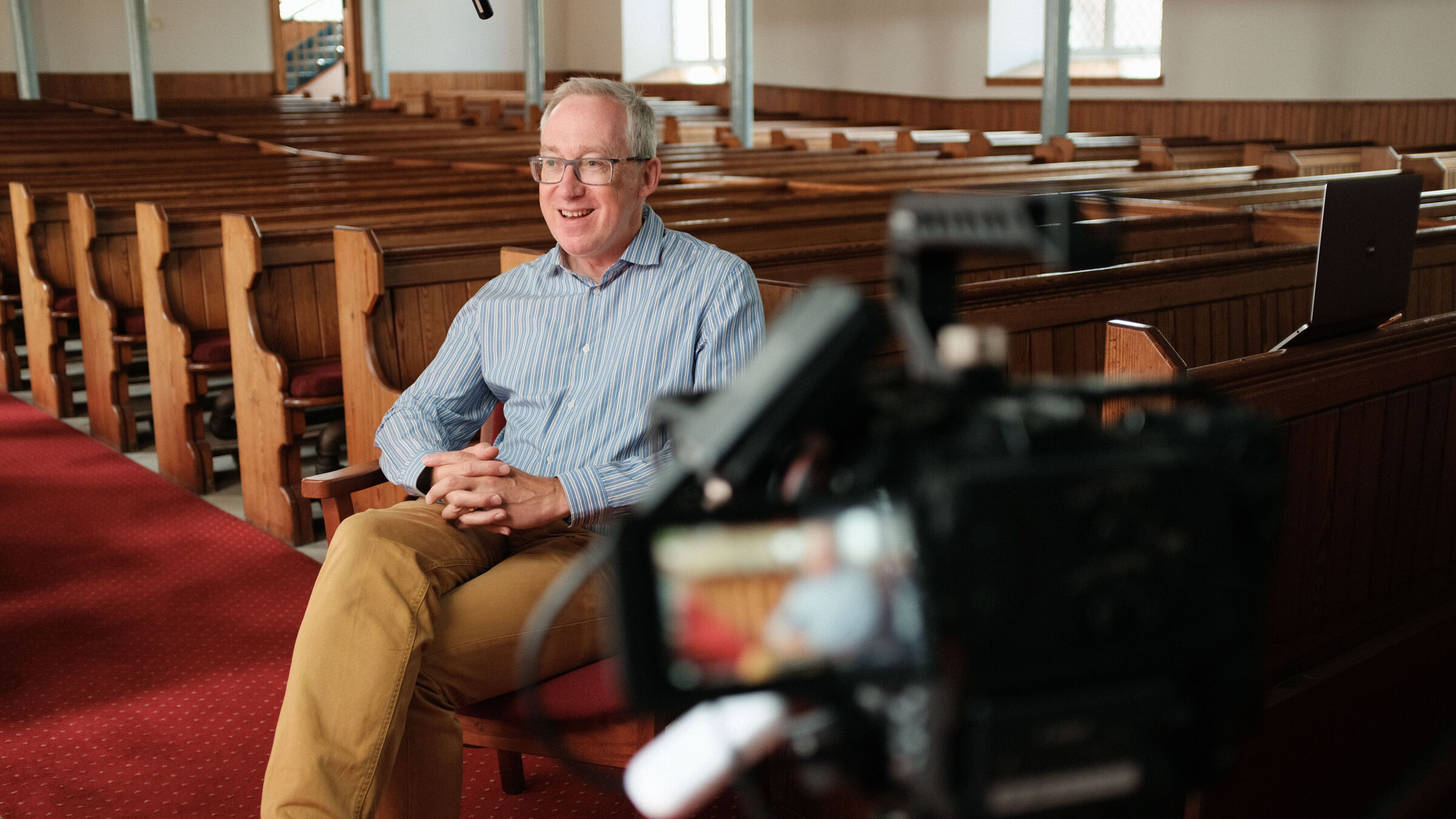 My church
The best way to unite churches is around the Bible. Hear stories of how the Bible has transformed churches across Scotland and beyond
My youth group
Young people often engage better with very visual content, which helps them understand key concepts. Hear stories of the different ways young people have encountered the Bible.
My children
Hear how different people are helping the youngest in their families and communities get to know the God of the Bible
My school
For many teachers, the stories of the Bible are unfamiliar. Hear stories of how we've helped teachers to teach Bible stories and discover wonderful opportunities for literacy, numeracy, STEM, health and well-being, and much more.