For centuries, the Bible has been changing lives.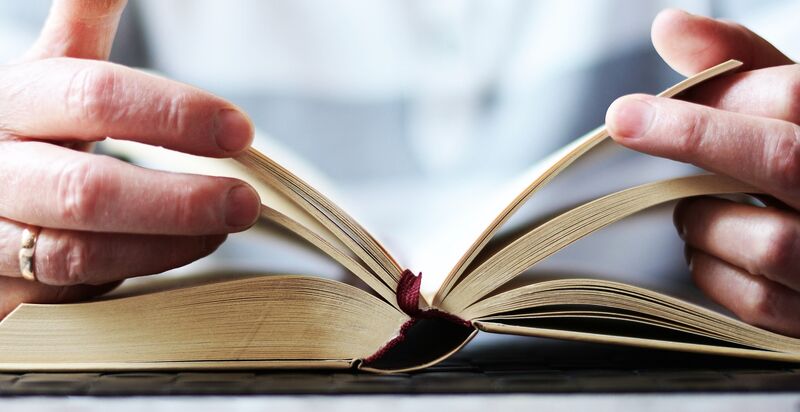 Bible Sunday is a day on which churches celebrate the continuing impact the Bible has on individuals and communities in Scotland and throughout the world.
Bible Sunday is celebrated annually, with churches across Scotland focusing their Sunday service on the same Bible passage and so joining together to celebrate God's Word. Some churches celebrate Bible Sunday during mid-week meetings or at other times. A group of churches will often come together and hold a joint service. It's an event for everyone in the fellowship, adults and children alike.
Whilst many churches celebrate Bible Sunday on the same day, you are free to choose any day to hold a Bible Sunday service. Take a look and download the free sermon resources and join churches all over Scotland to celebrate Bible Sunday.

More information about this year's Bible Sunday will be available soon.