/ Helping Primary School students explore forgiveness through a Bible story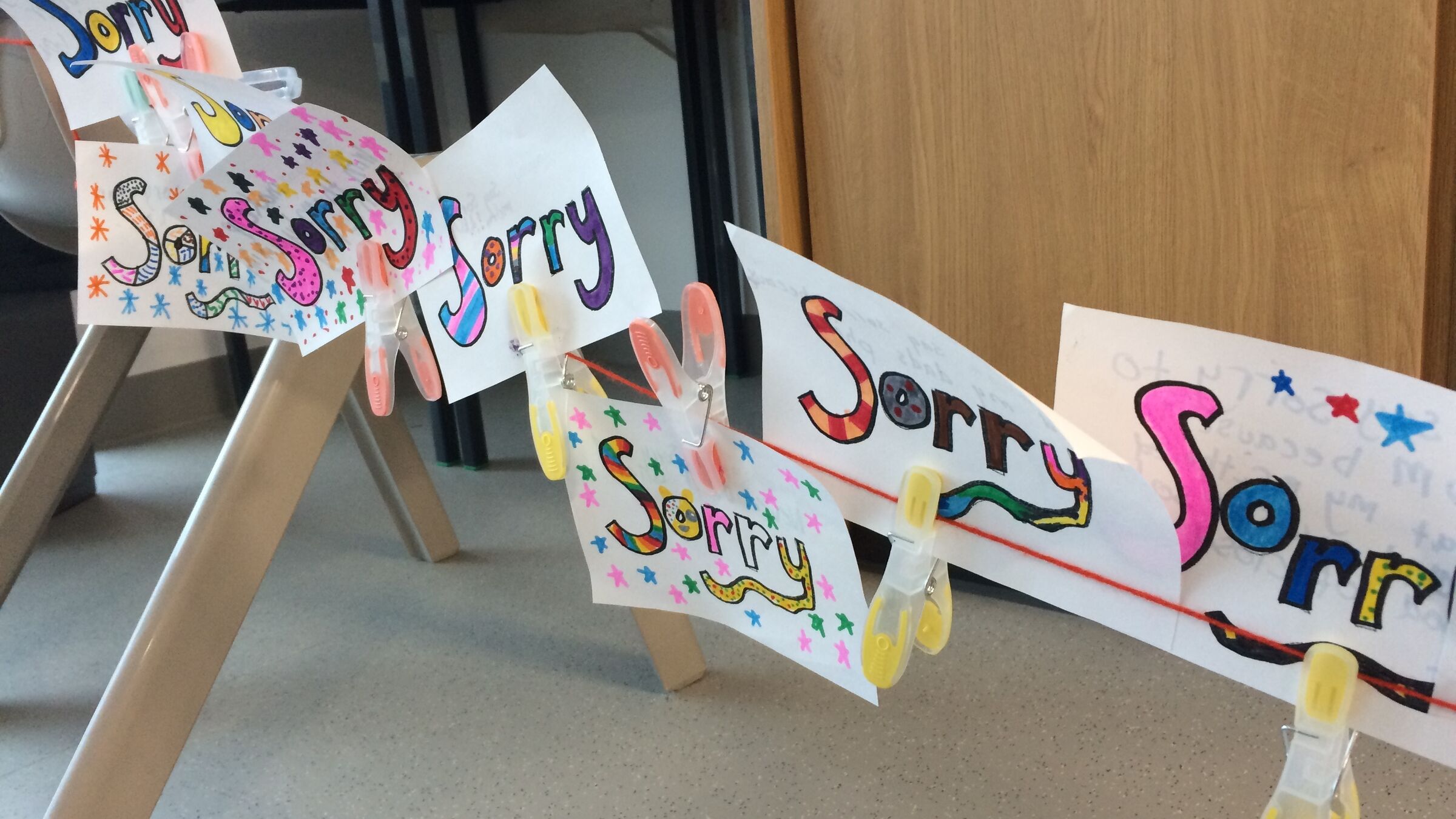 Helping Primary School students explore forgiveness through a Bible story
—
It can be a challenge for teachers to explore religious and moral education in an accessible and fun way with primary-aged children.
---
The Bible has many stories that teach about right and wrong. It also has stories that show the importance of relationships and how we relate to other people. However, teachers need support and resources to help them teach Bible stories and draw out the moral tale in an engaging way for pupils.
One teacher in Aberdeen was delighted that sharing a Bible story with her class enabled the children to think very deeply about issues they had previously never discussed. They explored saying sorry, the idea of forgiveness and the restoration of relationships through the story of the Prodigal Son. 
The children were able to think deeply about this topic through activities, puzzles and outdoor learning, which enabled the children to engage with the story and the themes in ways that were helpful for them.
The Prodigal Son is just one of the must-know Bible stories that allow your primary school and nursery class to discover the adventure and excitement of Bible stories while giving you wonderful opportunities for literacy, numeracy, STEM, health and well-being, and much more.