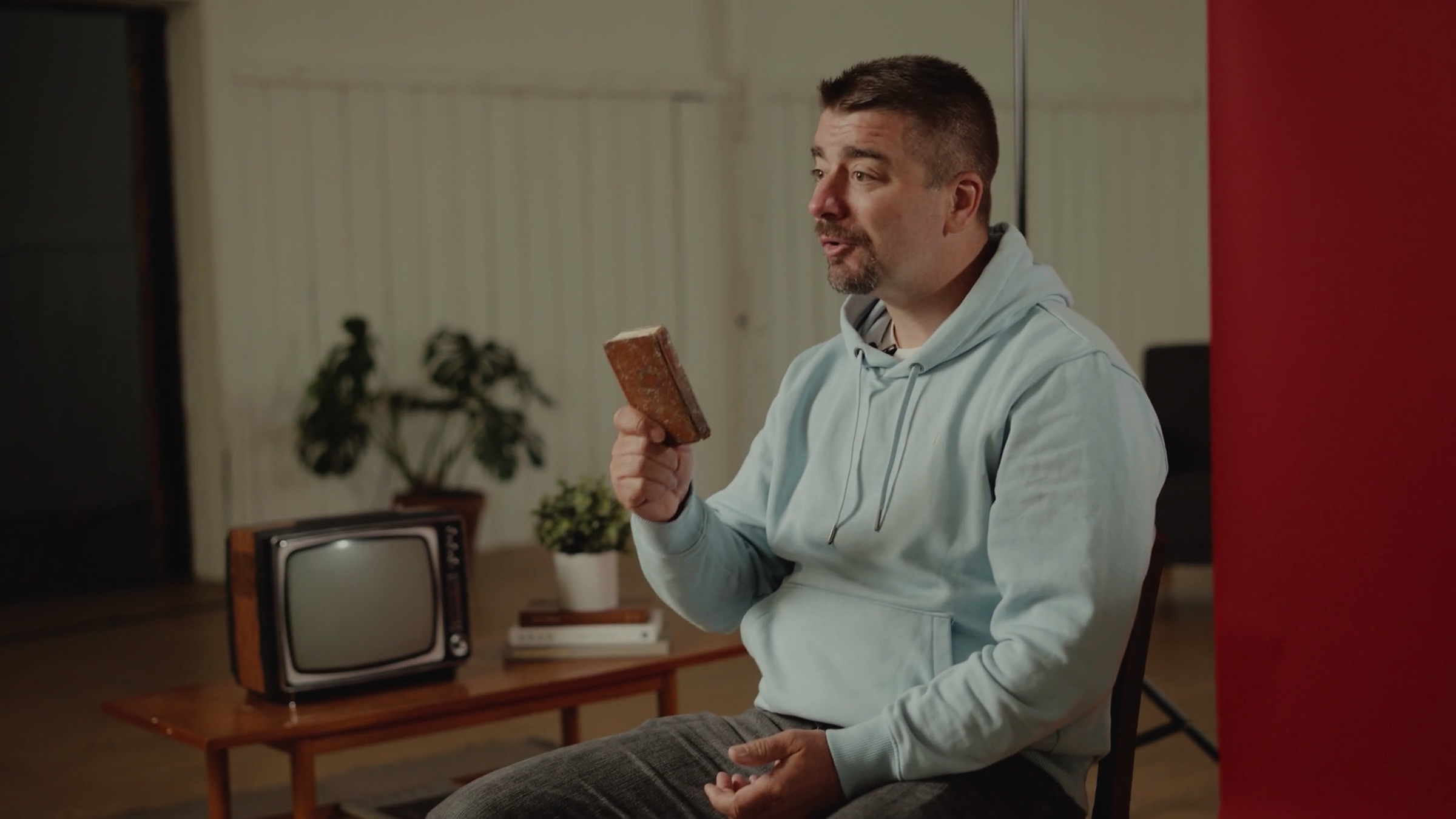 James's Story
—
Struggling with drug addiction and mental health issues, James was searching for truth he could rely on.
---
One night, he reached out to his bookshelf, and found the Bible.
"For some reason I didn't feel able to trust anything else that was on this bookshelf. But somehow I knew I can trust this. It's not going to lie to me, it's the truth."
The words he found in its pages helped him discover the truth in a world full of lies.