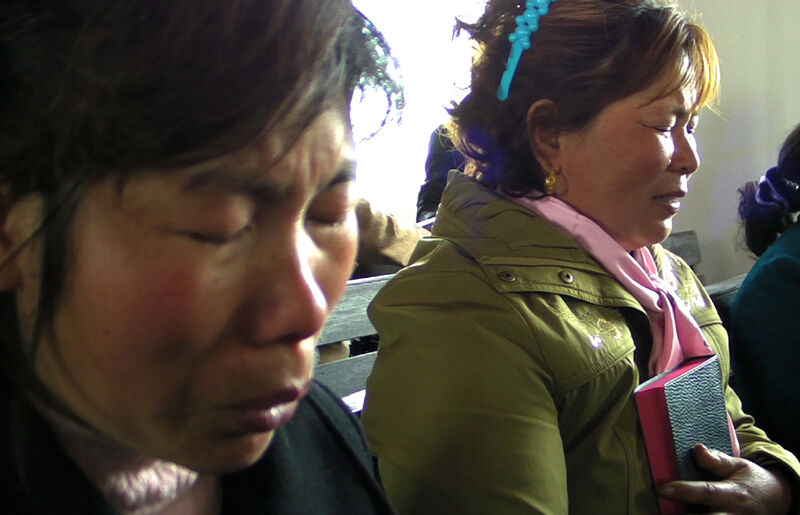 China - February 2023
The people of China are desperate for the BIble. Can you help provide the paper to print Bibles, keeping the cost down so that more people can receive God's word?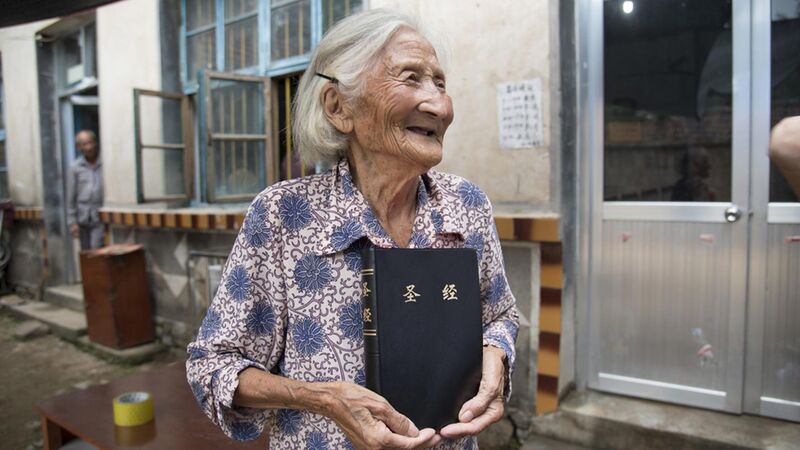 Get our email updates
Learn about our work and ways that you can share the Bible. Hear about our news, projects and appeals by email.