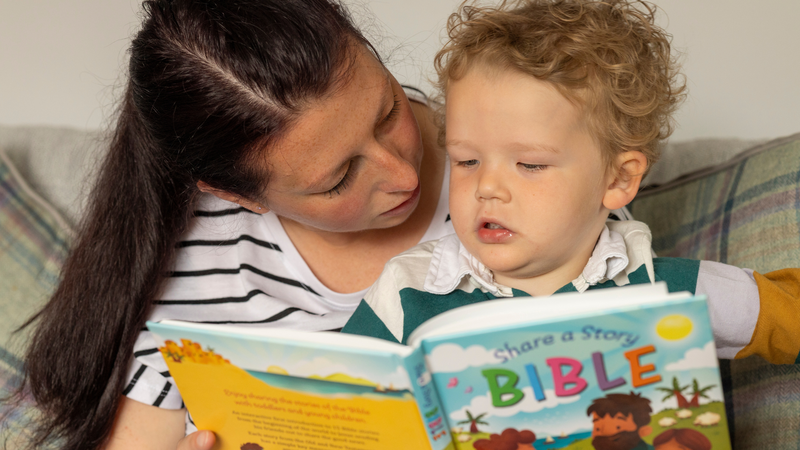 Bibles for Bairns - August 2023
Give Scotland's children the opportunity to hear Bible stories from the first year of their lives.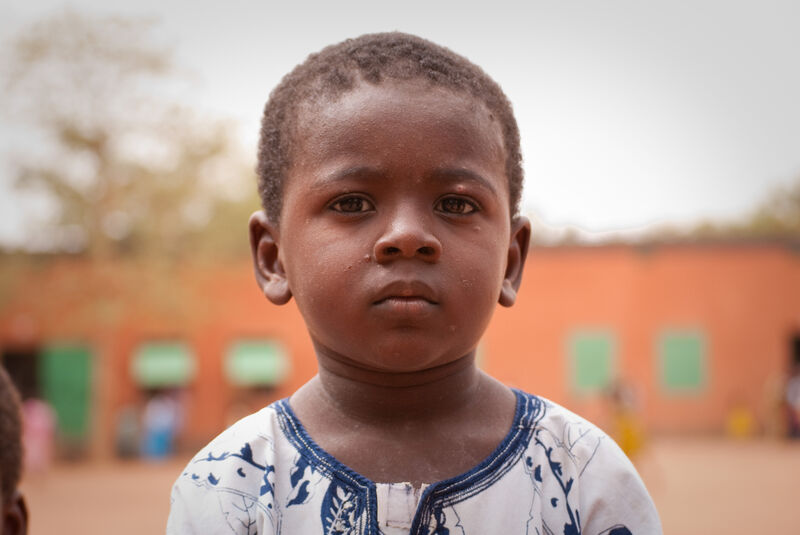 Burkina Faso - June 2023
Birifor language speakers in Burkina Faso need the Bible - but they only have half the story. Will you help us to bring all of God's Word to the Birifor people?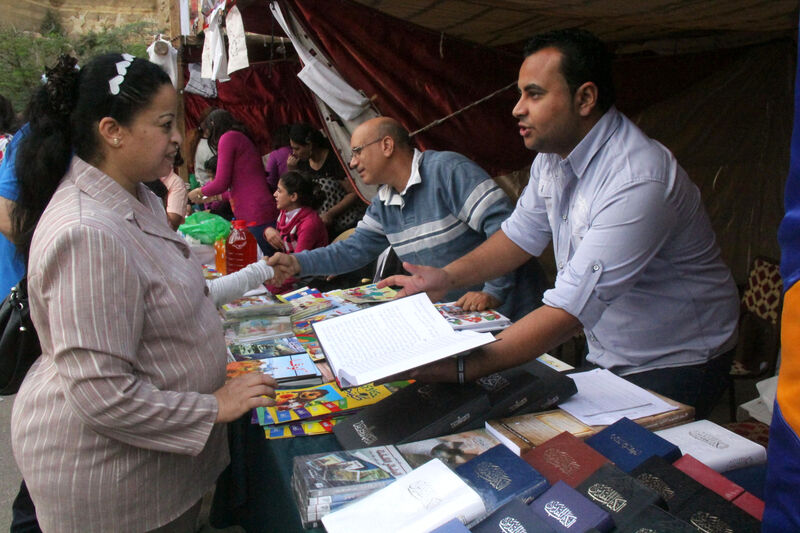 Egypt - April 2023
Due to the pandemic and war in Ukraine, Egypt's economy has taken a major hit. Many are desperate for hope and the demand for the Bible has become overwhelming. But millions of Egyptians cannot afford one. Will you help us put God's Word in people's hands?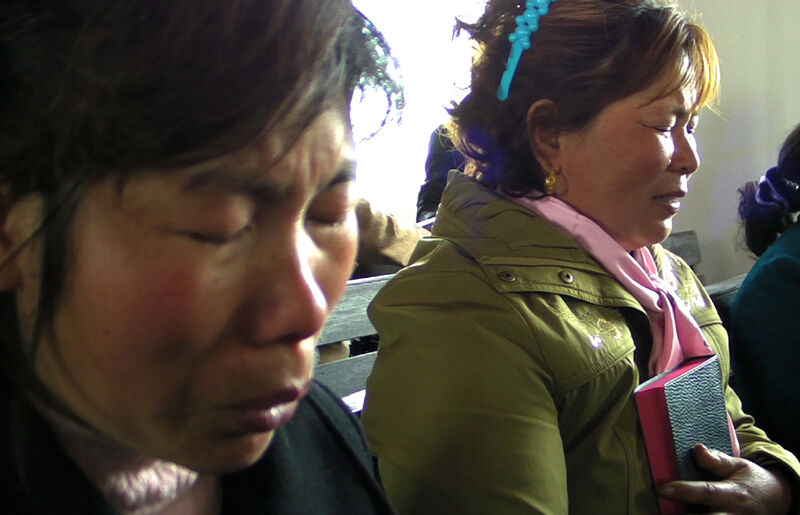 China - February 2023
The people of China are desperate for the Bible. Can you help provide the paper to print Bibles, keeping the cost down so that more people can receive God's word?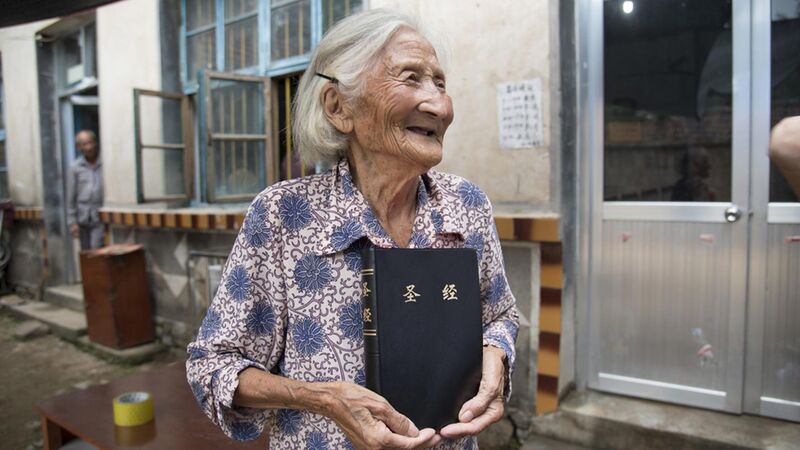 Get our email updates
Learn about our work and ways that you can share the Bible. Hear about our news, projects and appeals by email.