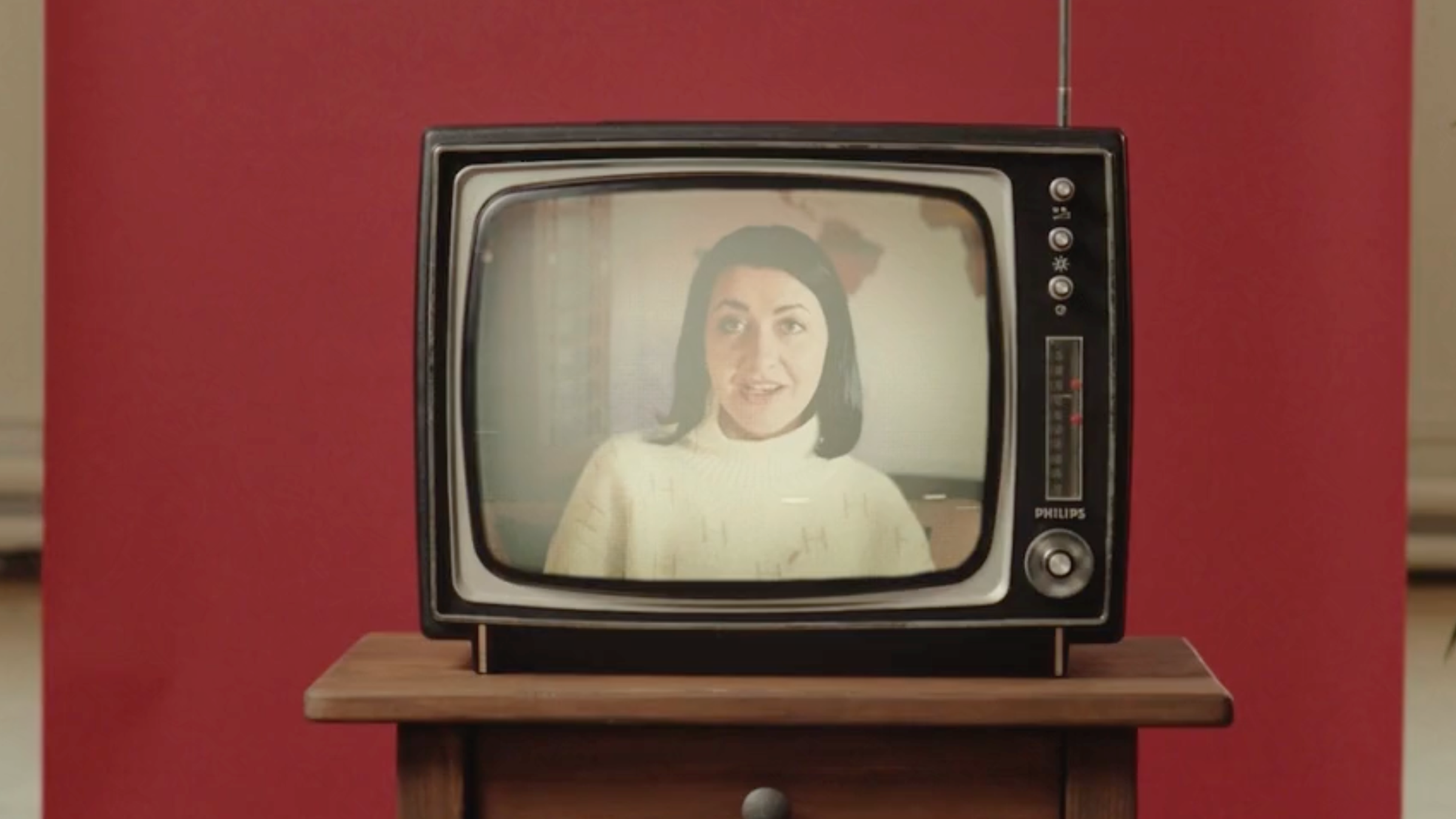 Victoria's Story
—
"It's very difficult to talk about God's goodness in the middle of hell."
---
Victoria leads the Bible-Based Trauma Healing ministry for the Ukrainian Bible Society.
When the country was invaded, she and her children realised they could no longer stay. Separated from her husband and a refugee amongst thousands in a foreign country, she felt lost. But God revealed the path to her.
Seeing the needs of those struggling to process the effects of war, Victoria established a trauma healing ministry to Ukrainian refugees as well as training for those still in the country. In the midst of despair, Victoria and her team were able to share the hope from the Bible.