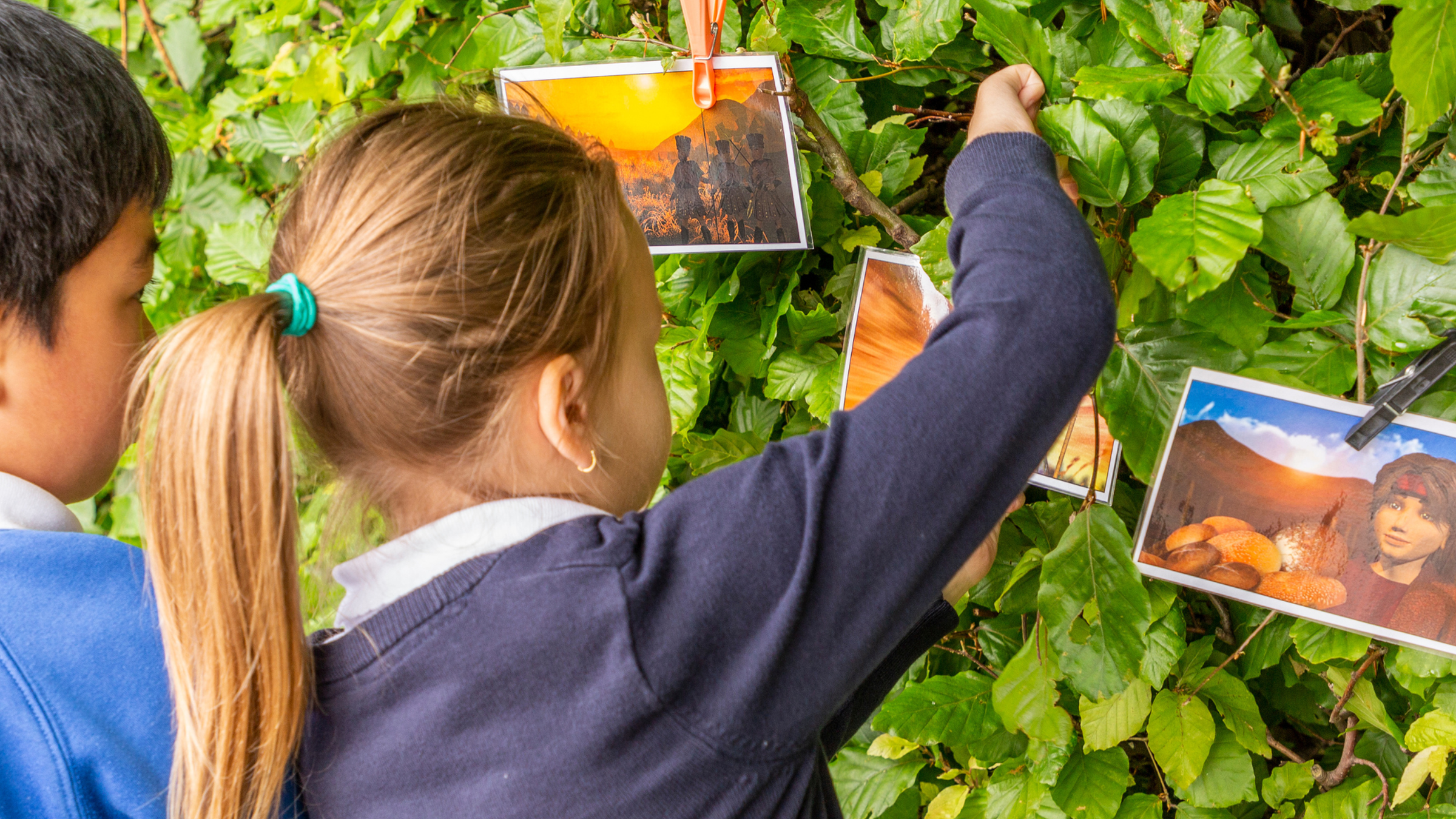 Must Know Bible Stories - Resources for Teachers
Access free resources that help you and your primary school and nursery class discover the adventure and excitement of Bible stories while giving you great opportunities to teach literacy, numeracy, STEM, health and well-being, and much more.
New!
Did it Really Happen? Nativity Play
A downloadable nativity play that encourages deeper thinking and learning about the Biblical story of Jesus' birth.
Must Know Bible Stories
Download free high-quality, tried and tested resources to explore ten Bible stories at early, first and second levels.

With each must know Bible Story you will find: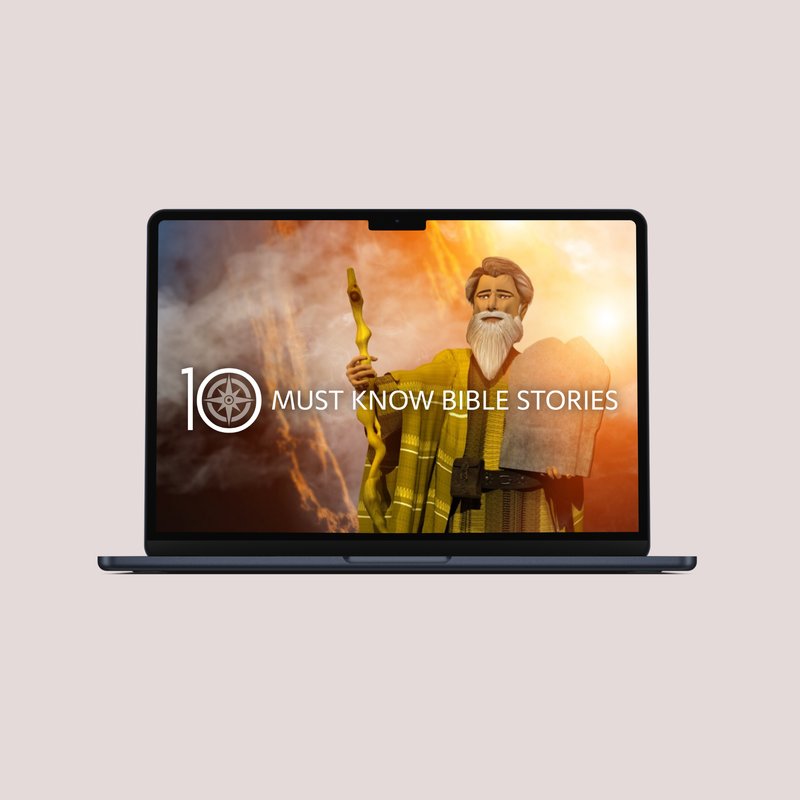 PowerPoint presentations showing full Bible stories with notes to make telling the story easy
Bring the stories to life with our beautifully rendered image from the Bibleworld Book series of Bible stories.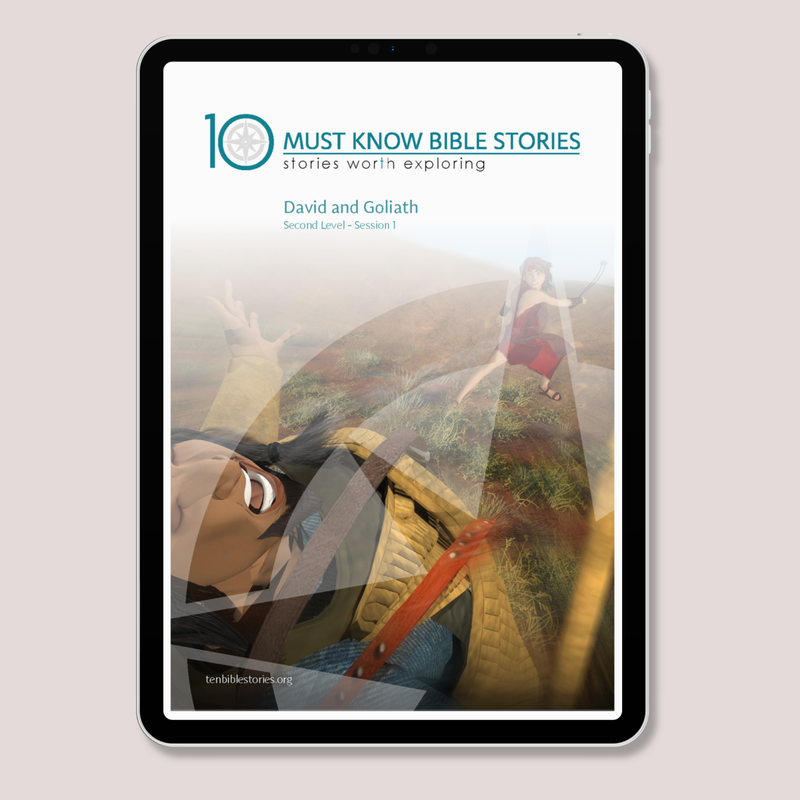 Lesson plans that give children an understanding of Christian beliefs
Involving them as active participants, encouraging them to respectfully and thoughtfully discuss 'big questions' as they explore how faith and belief affect the world they live in. There are play-based and teacher-led ideas for early-level classes.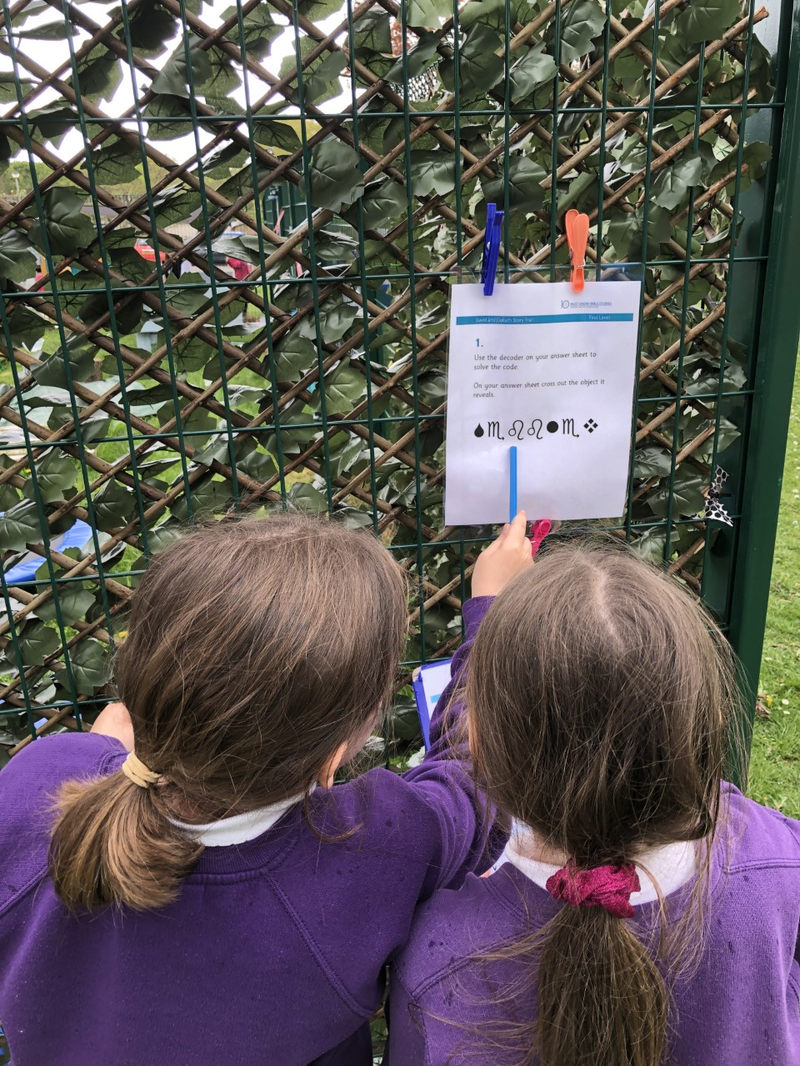 Story Trails
Get creative, get outdoors and get chatting with our 'Story Trails' - outdoor learning plans for each story. Each story has separate trails for Early, First and Second level classes.
All the resources reflect the Scottish Government's legislation and guidance on RME in school.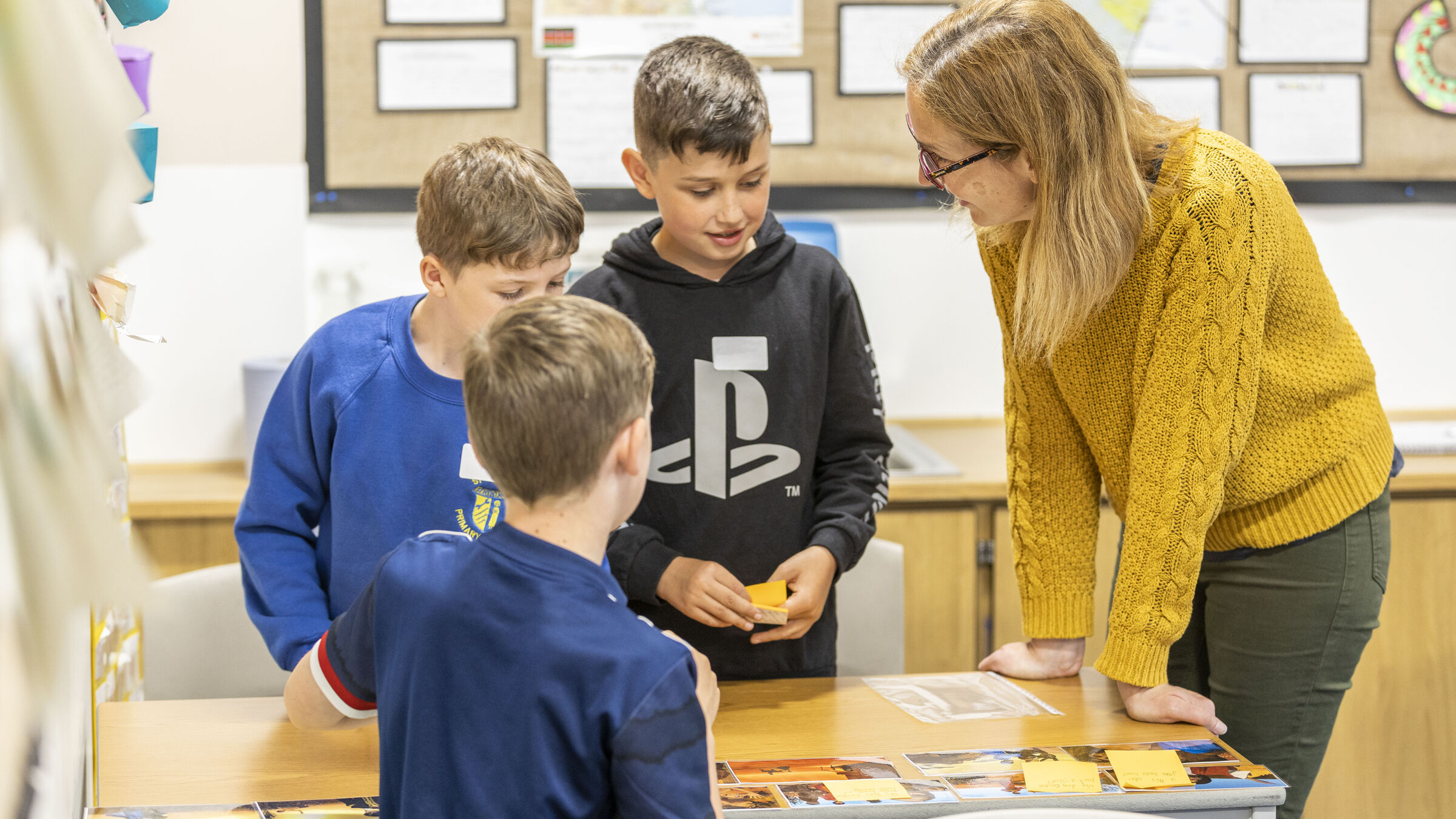 RME Days
Increase the confidence of your staff to deliver engaging and discussion-based RME lessons
Sign up for updates
As well as providing resources, we also offer training sessions for schools or chaplains. These training sessions will increase participants' knowledge of a Bible story and increase participant confidence in helping children explore the story.
Fill out your details to receive our updates and be the first to know about our training sessions