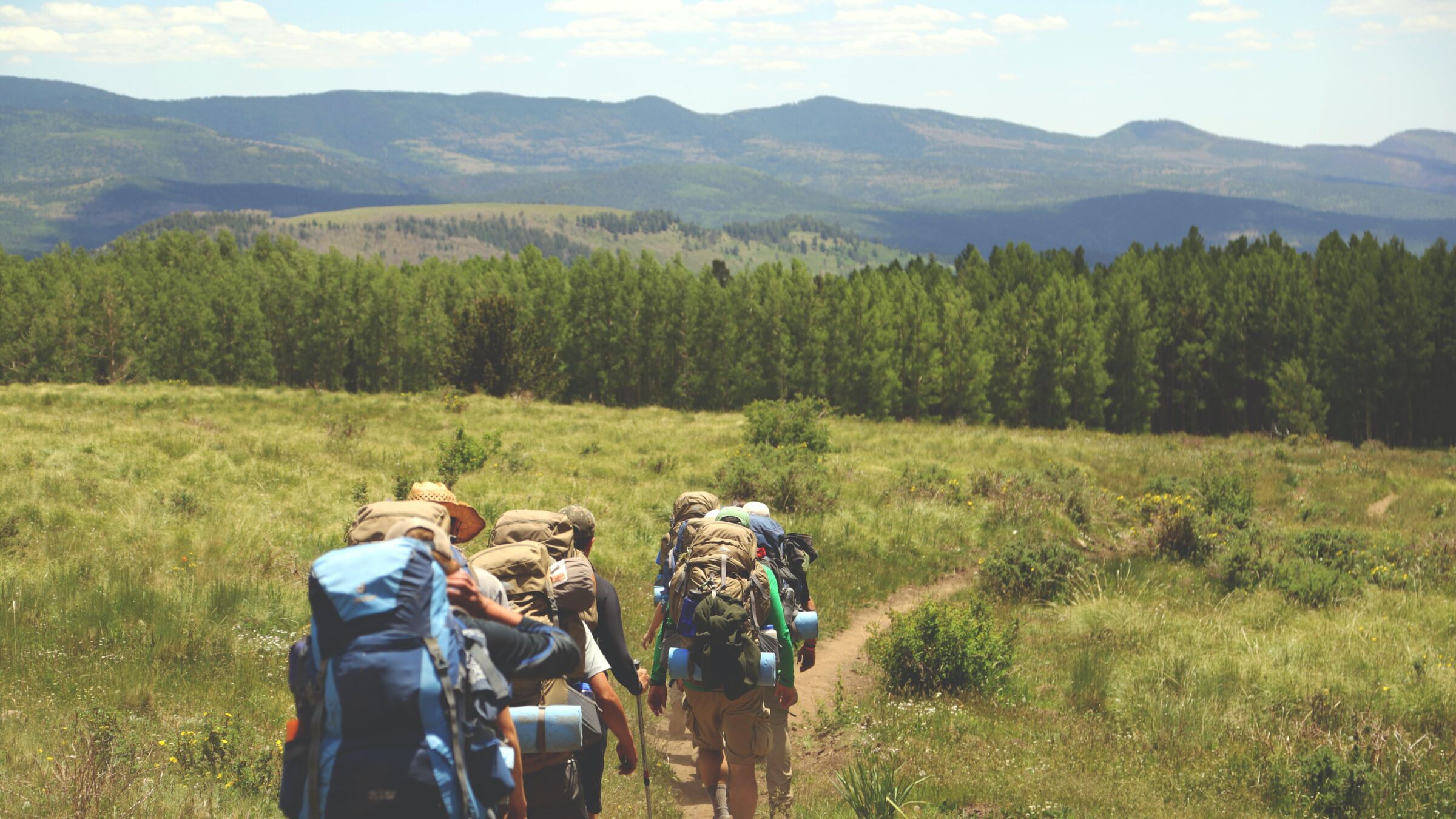 Volunteer
Share the Bible around the world by volunteering your time and talents in your community.
Can you motivate a group to raise money for Bible projects around the world? Would you love to put your event organising skills toward helping people encounter the God of the Bible for the first time? Can you commit your time to partner with us and raise money to help continue our work?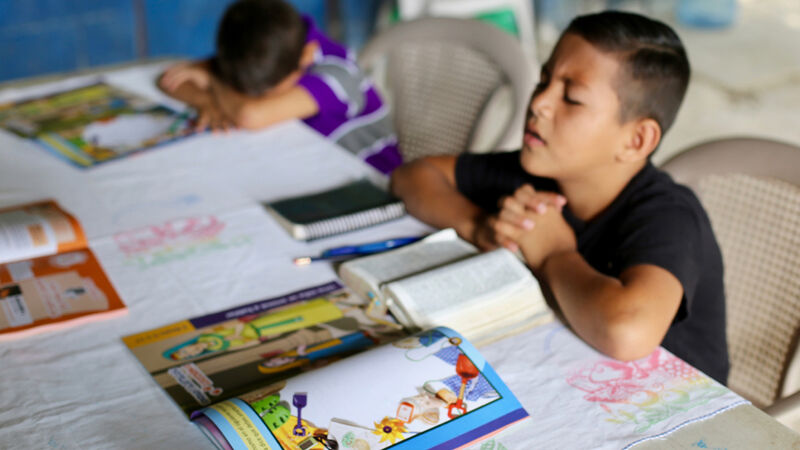 Volunteering for Scottish Bible Society comes in many shapes and sizes. Whether you are looking to organise your own sponsored walk, or would like to start an action group in your own church, your help will continue our mission to share the Bible with people across the world who have not yet encountered Jesus.