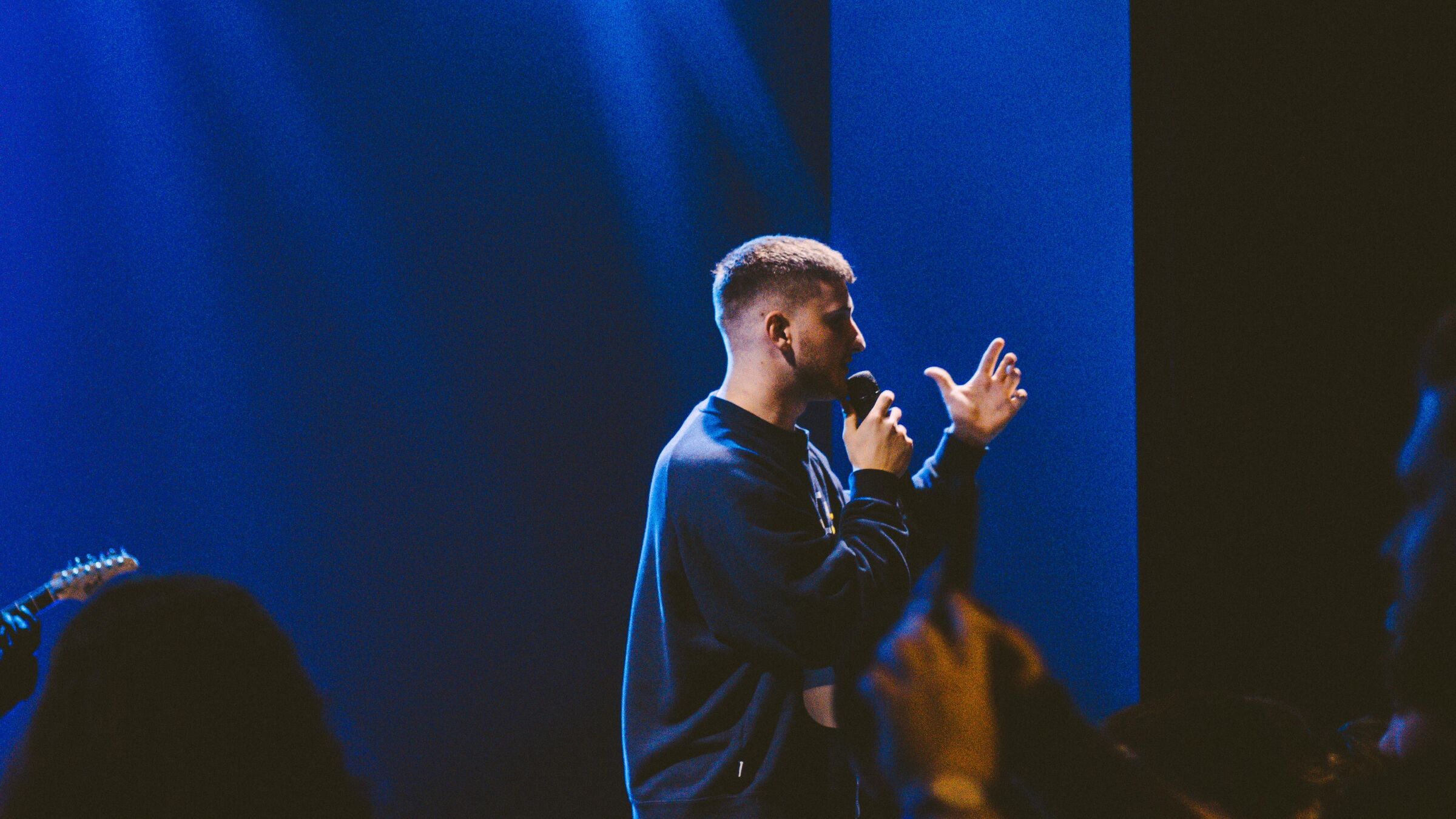 Request a speaker to share the Bible
We love to share stories of how the Bible is being shared across the globe. Book one of our inspiring speakers so we can share these stories with your community.
From stories of Bible distribution amidst the horror of the war in Ukraine, to providing Bibles for the schoolbags of 7,000 children in the Dominican Republic or distributing audio Bibles for those who cannot read or write in Kenya, our speakers can help your church understand how the Bible is changing lives across the world, and how you can partner with us in seeing this work continue.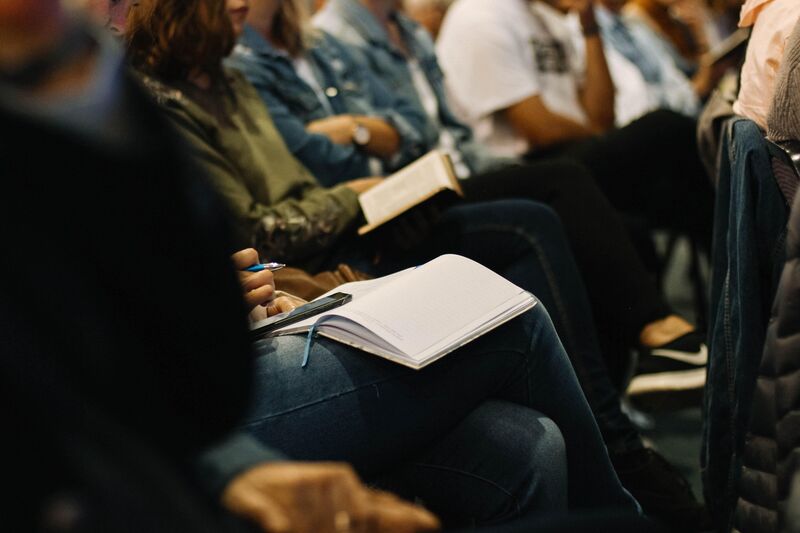 Book a speaker to visit your church and let us share stories from around the world about how the Bible changes lives