Books of the Bible
Produced in contemporary, accessible formats to help you encounter the Bible afresh.
Podcasts & Audio Drama
A new way to encounter the Bible – listen to our series of original productions for adults and children
Intergenerational Resources
The Bible is for everyone. We've created resources to help people of all ages and stages to engage with the Bible. Featuring books, activity packs and study guides.
Bible Studies
We have a large collection of free Bible studies designed to provide encouraging, engaging and thought-provoking encounters with the Bible, whether it's for your own devotions or for your home group. 

We each learn and study God's Word in a different way, that's why our Bible study resources feature a range of Bible study methods from which to choose. Some methods will appeal to those who have an analytical mindset while other methods are more reflective and meditative. Ultimately, the aim of each type of study is to hear God speak and for lives to be changed as a result of engaging with the Word of God.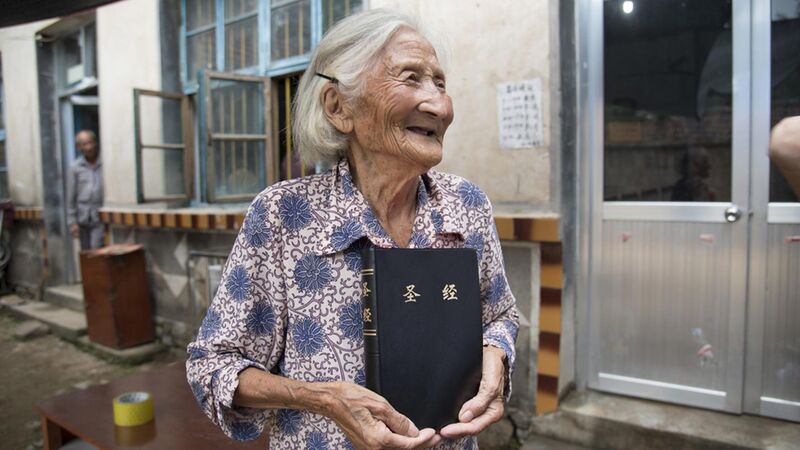 Get our email updates
Learn about our work and ways that you can share the Bible. Hear about our news, projects and appeals by email.