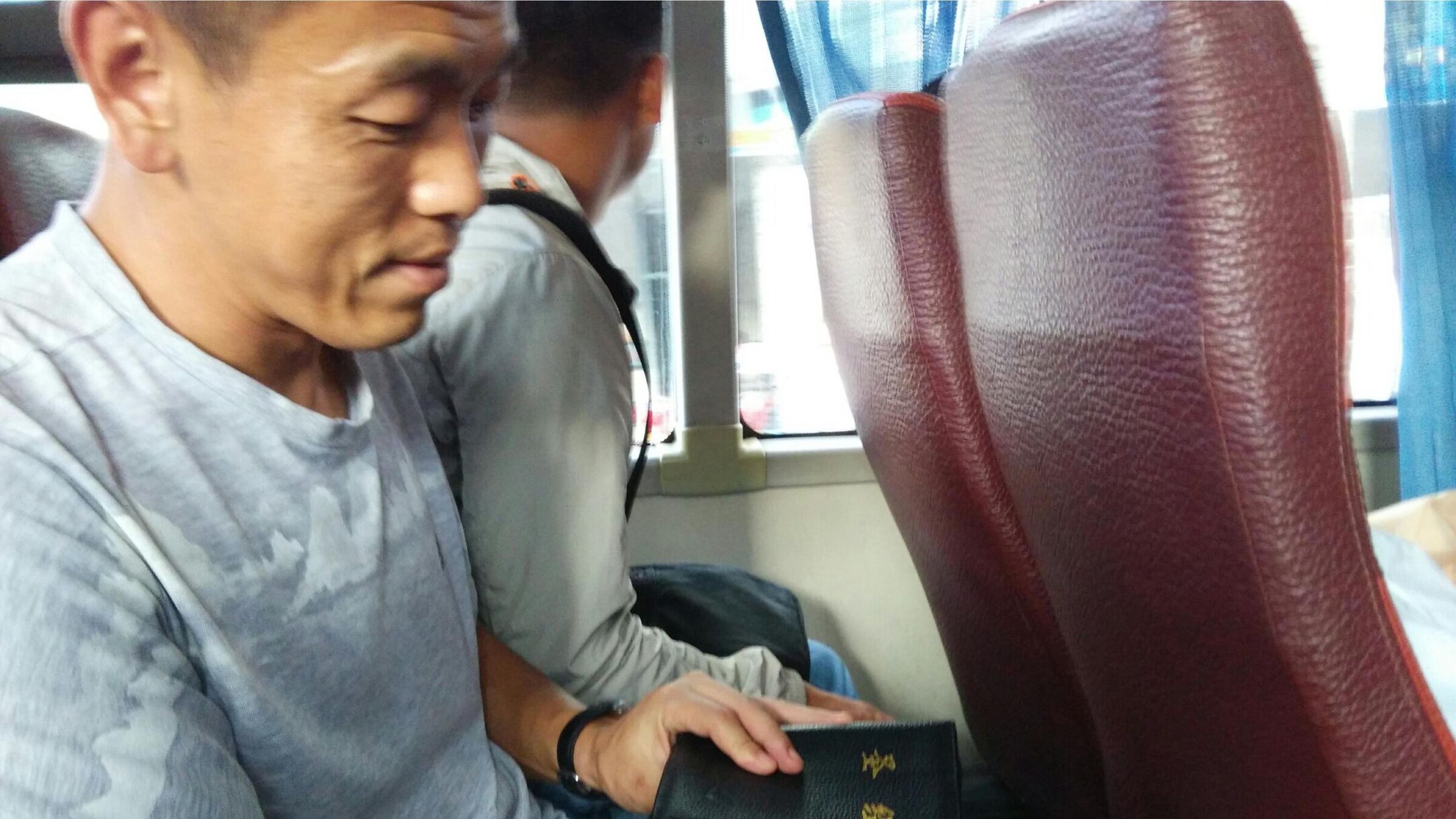 A way to freedom from the clutches of addiction
—
Zhang couldn't see a future without drugs until he found words of hope written in his Bible.
---
Zhang was 15 when he accepted drugs offered to him by a friend. That decision cost him 16 years of his life as he descended into a crippling substance dependency. Zhang longed to be free but as addition overwhelmed him, he could no longer see a future without drugs. Zhang despaired of life.
As he struggled through yet another spell in rehab, he was gifted a Bible. It proved to be a life-saving moment.
"Reading the Bible moved me to repentance. I also received hope and comfort. It helped me get out of my drug addiction and now, I have a truly joyful life in Christ. The Word of God has strengthened me to face the challenges of life. Because of His Word, I can press on courageously."
Full of life, Zhang is now desperate to give others a Bible and help them find the hope within its pages.
There are millions of people like Zhang who are still living without hope, who need the Bible to be shared with them. There just aren't enough Bibles for the church to do its work.
Can you provide the paper for Bibles?
You can change the lives of those in need of hope. By keeping the cost of a Bible affordable, or even free, you can help put the Bible into the hands of people in China who would struggle to buy one.
Will you help us bring them life-giving hope by covering the cost of Bible paper?