The Dear Theo collection
Get your copy of Dear Theo, the books of Luke and Acts in a format accessible for young and old, and download free resources to use in your youth groups and intergenerational gatherings
Theo has received some letters from a friend. The story they contain will change the world. 
This friend, a man called Luke, has been investigating the life, death and, amazingly, the resurrection of a man named Jesus. 
Read Luke's account of Jesus' actions and the activities of his followers as they spread God's good news to those who need to hear it.

An easy-to-read format with thought-provoking illustrations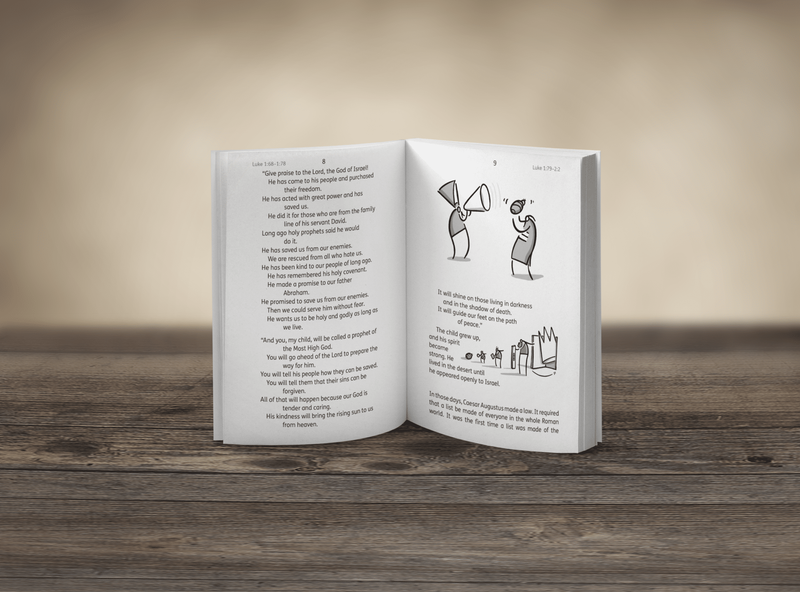 Dear Theo contains exciting comic book illustrations by Jason Ramasami, illustrator of Joseph and the Triumph of Grace.
This artwork is paired with text from the Books of Luke and Acts in the New International Reader's Version (NIrV) - a translation designed to be read and understood easily. 
We are excited to be able to offer these books at only £1 a copy when you order ten or more copies.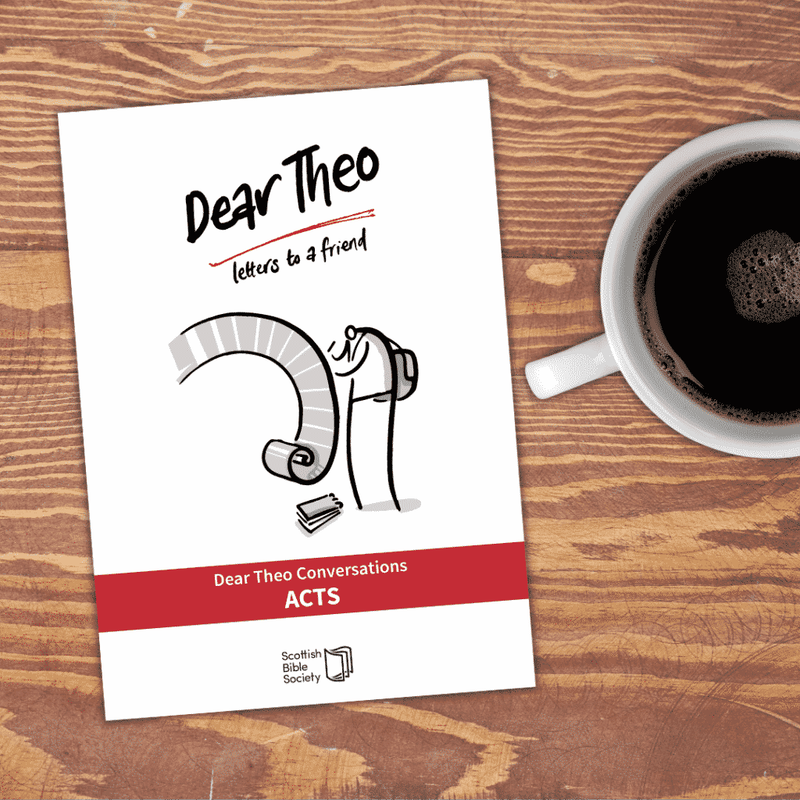 Help young people engage with the books of Luke and Acts by running a series of interactive, easy-to-use sessions.

Through activities, conversations and creative suggestions, you can pick and choose the best ways to help your young people different ways to engage with the story.
Additionally, six intergenerational events based on some of the key stories in Dear Theo provide a great opportunity for people from different generations to have some fun while discovering the Bible together.