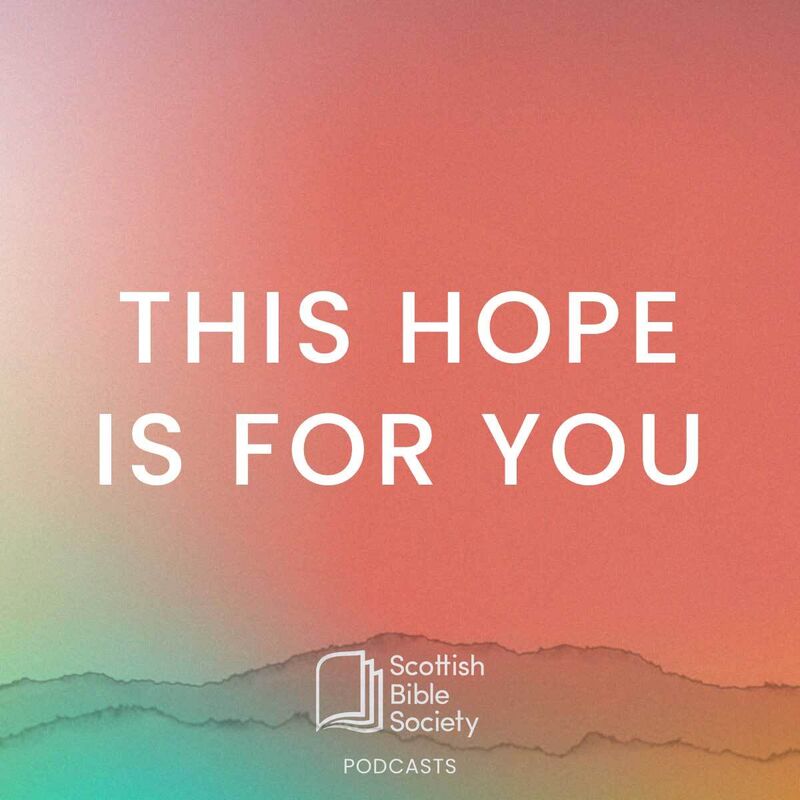 Simple reflections for complicated times.
In a world full of endless breaking news, we need time to pause. We need time to reflect on words as true today as they were when they were written.
Every weekday we post a 4-minute moment with a Bible verse, a reflection and a space to think, pray and consider the God who offers hope.
Download This Hope is For You - Advent Reflections