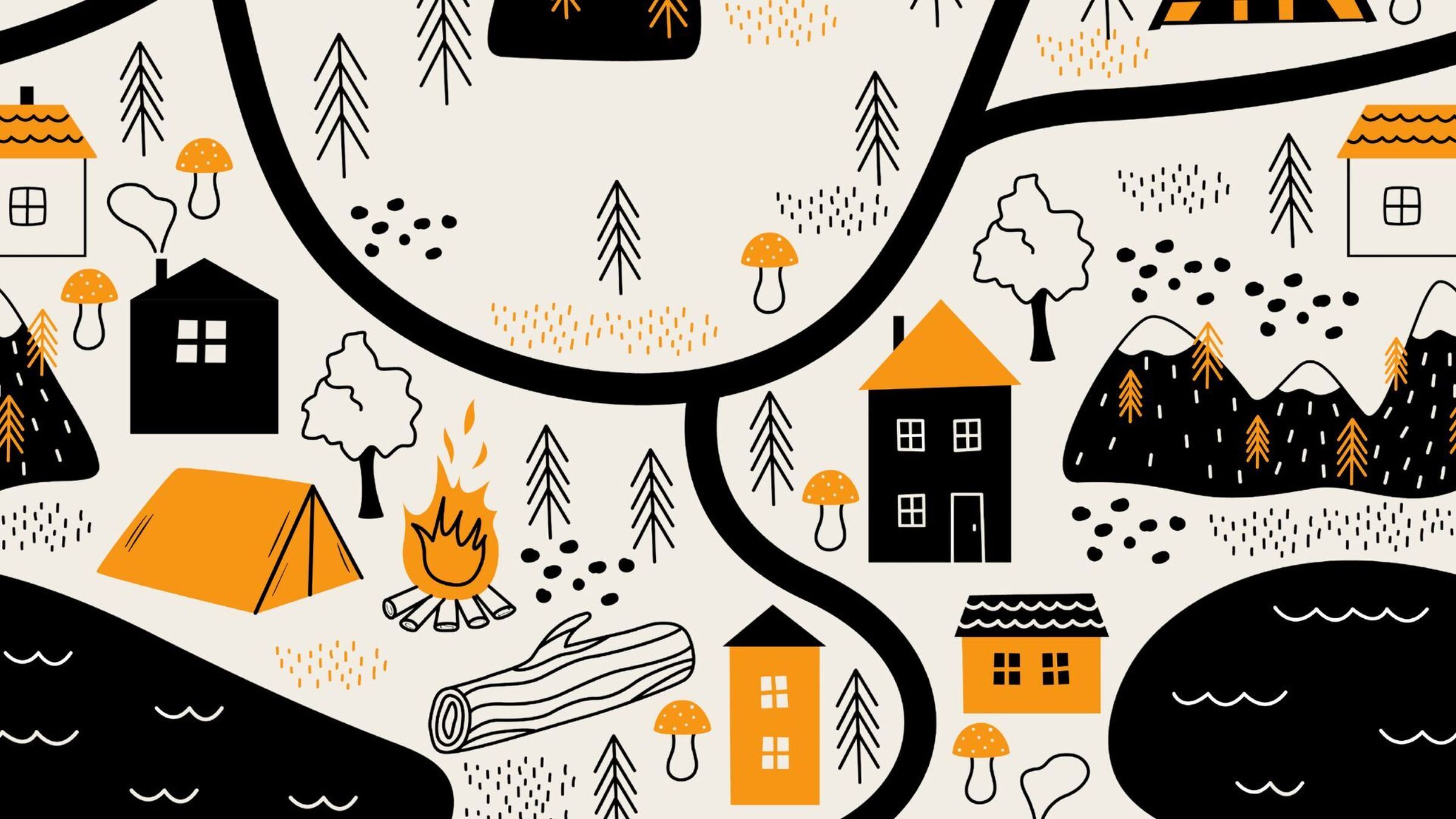 Wonder Walks
Wherever you are this Easter, take a walk through the Easter story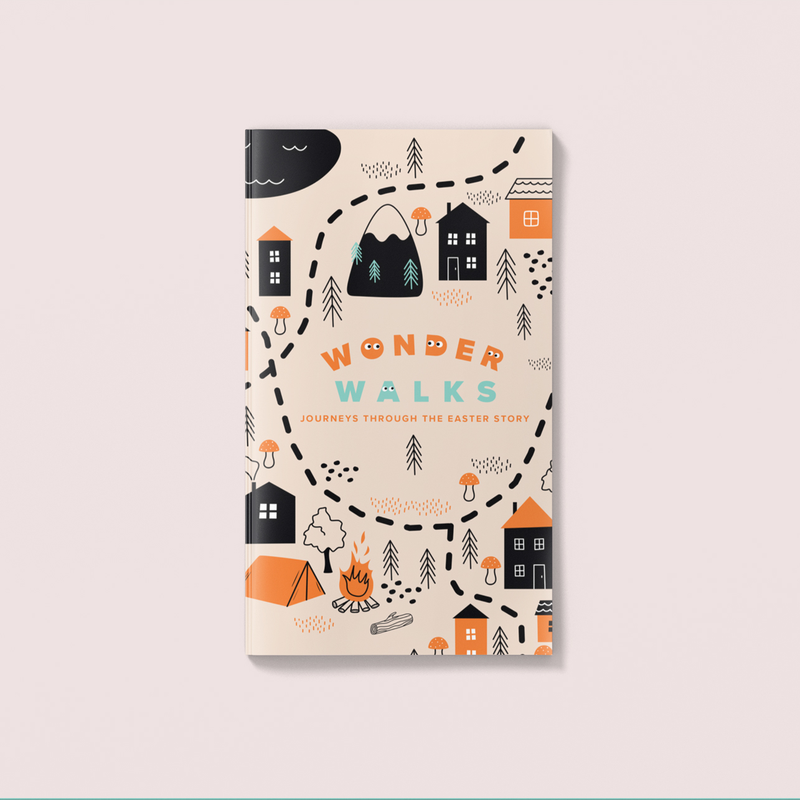 Wonder Walks – Gospel of John
Wonder Walks is a genuine all-age interactive handbook to help you read, think and talk about the Easter story as you go on a walk. Eight different walks take you from Jesus' triumphal entrance into Jerusalem to his death and resurrection.
This booklet us your handy guide while you are out and about, giving you short readings, task and questions to consider as you walk.
Wonder Walks – Gospel of Mark
Our first series of Wonder Walks can be downloaded for free and printed out to take with you on your walks. Eight walks invite you to walk through the Easter story as told by Mark.
These all-age walks have fun activities woven throughout the walks to help your whole family learn more about the Easter story in a fun and interactive way.