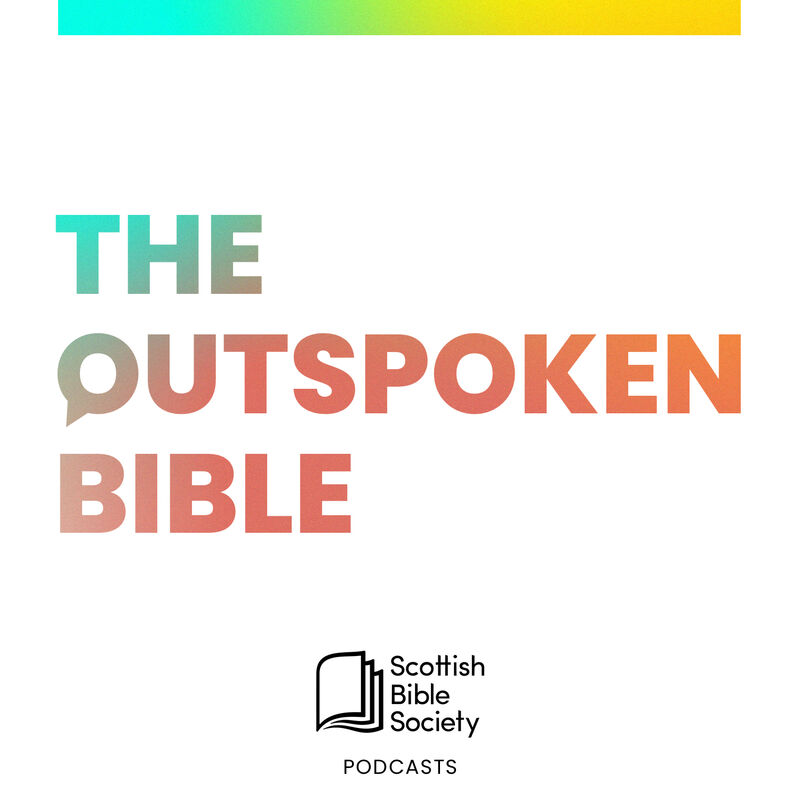 Conversations about the Word.
Fiona Stewart (writer and performer), Jen Robertson (Scottish Bible Society) and Neil Glover (minister, Aberfeldy Parish Church) are friends and colleagues. Their lives may have taken different twists and turns, but the one thing that brings them back together is their love for the Bible.
Join our hosts as they talk about God, faith and the Bible, how it affects their lives, how it challenges them, and how it guides them in their no holds barred, frank and funny conversations.
You can listen and download below, or subscribe via Spotify, Apple Podcasts, or your choice of podcast player.