/ Appeals
/ Hope for the fearful: Unlock the Whole Bible for the Birifor People of Burkina Faso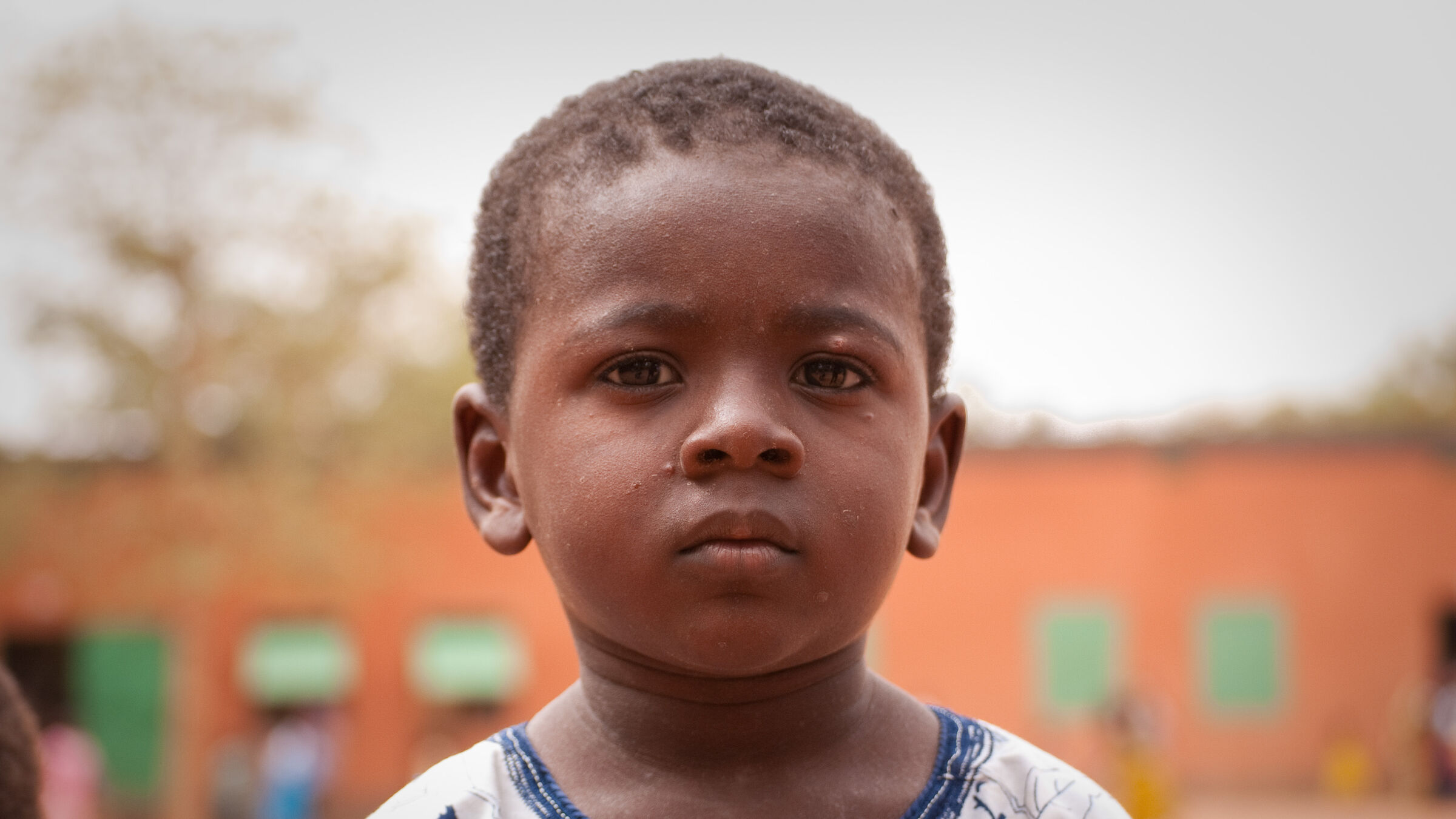 Hope for the fearful
Unlock the Whole Bible for the Birifor People of Burkina Faso
Birifor language speakers in Burkina Faso need the Bible.
The country is gripped with fear - in 2022, Burkina Faso was ranked 2nd most impacted by terrorism by the Global Terrorism Index.
Many are searching for words of hope. In desperate times, we turn to the Bible.
But Birifor speakers only have part of God's story.
Your support is vital to helping Birifor speakers access the life-giving words found in the Psalms and the wisdom of Proverbs.
Will you help us to bring all of God's Word to the Birifor people?
The translation team in Burkina Faso need your support.
Your gift can help them translate the Old Testament into the Birifor language at a time where there are many desperate to hear the hope found in within its pages.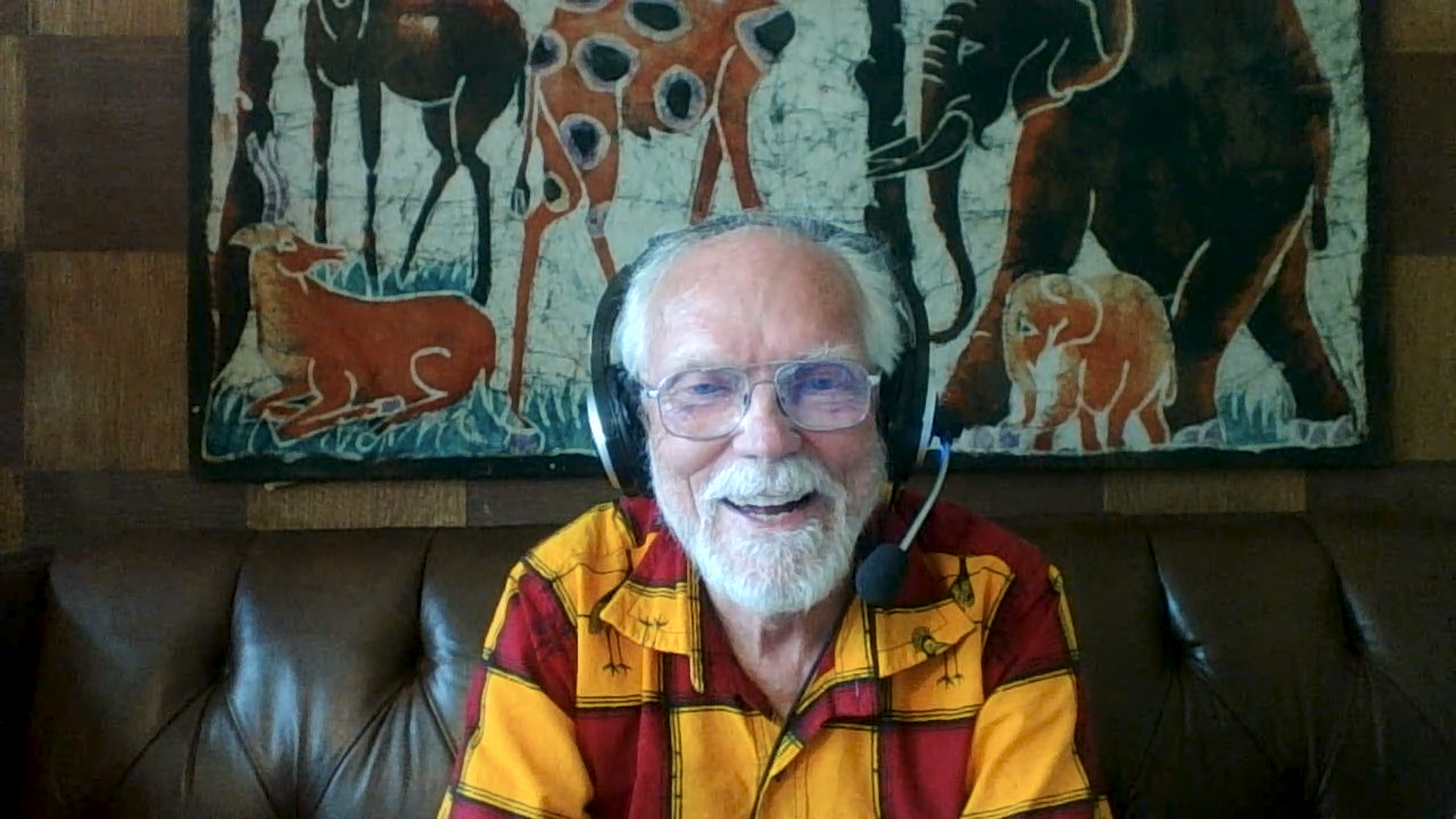 "People are afraid... yet the church is moving forward with faith in God."
Bible translator, Paul Thiessen speaks about the situation in the country and of the importance of translating the whole Bible for those living in fear.