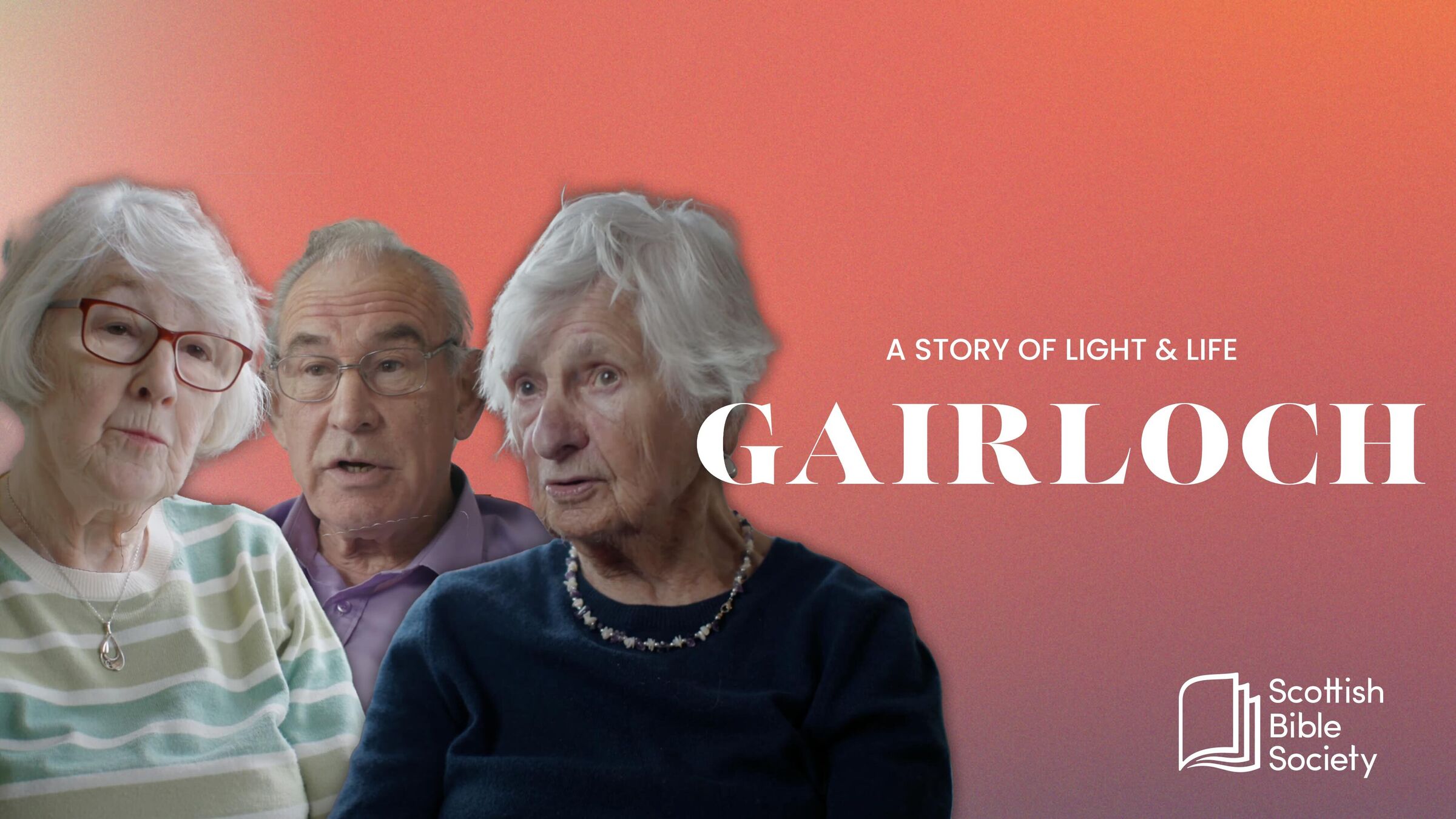 Stories of Light & Life - Gairloch
The Highland village of Gairloch boasts the smallest commercial radio station in the UK. And every morning the Bible is read out first thing.
£0.00 Free
Description
Download the remarkable story, and the people behind, the mission to reach the people of Gairloch and beyond.
This film is ideal to use to prompt discussions of community engagement, and how to reach people with the Bible.