Free RME Days and CPD Sessions
Increase the confidence of your staff to deliver engaging and discussion based RME lessons
We offer free 'RME days' for Primary Schools where we'll deliver lessons modelling our resources and lead an after-school CPD session.
An RME day will raise the profile of RME in your school, demonstrating its value for all pupils, and increase the confidence of your staff to deliver engaging and discussion-based RME lessons. Our resources are packed with outdoor learning ideas, you can choose whether we deliver lessons in a classroom or outdoor setting (or a mixture).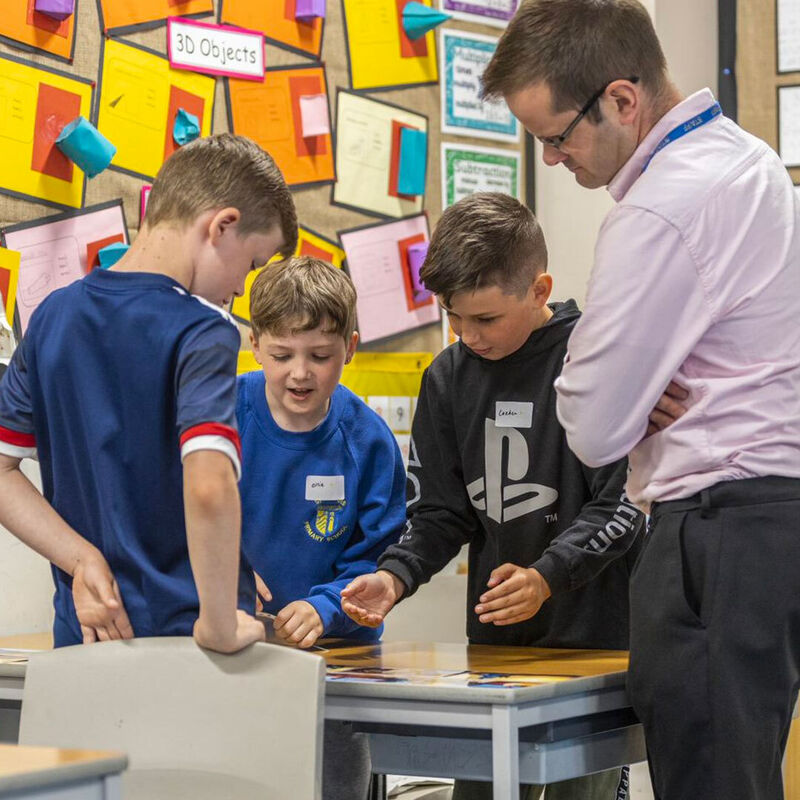 "I really enjoyed seeing the Bible story come to life for the students in an engaging active way, I loved how it harnessed the natural outdoor setting to tackle RME benchmarks."
Teacher, St Ninian's Primary School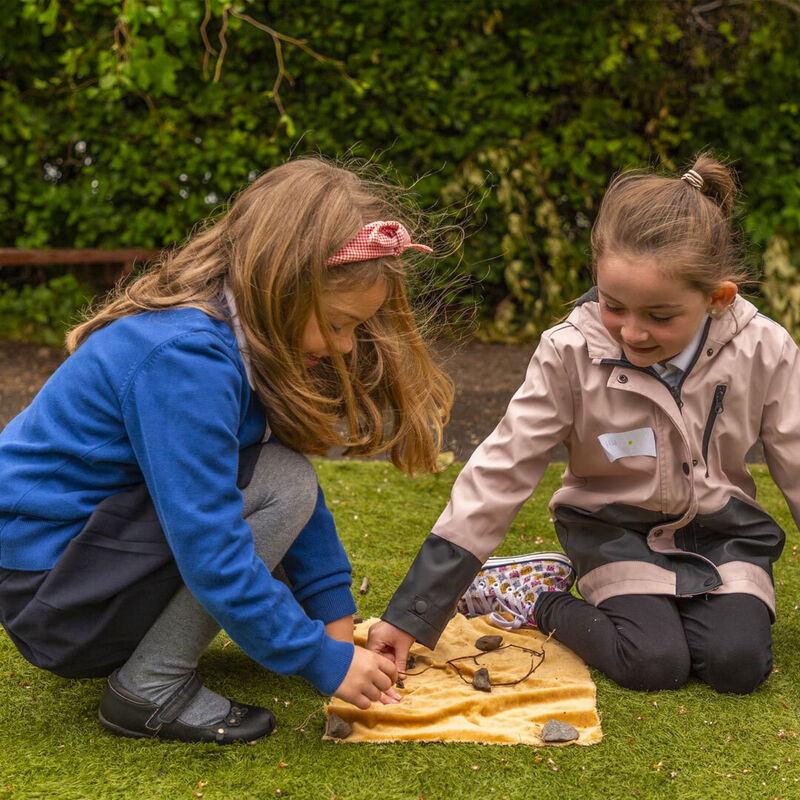 Book an RME Day for your school
An RME day will include:
Lessons based on the Must Know Bible Stories Resources delivered to 3 classes. These can be nursery or primary classes and we can deliver them in an indoor or outdoor setting.
An after school CPD session for all staff from a choice of 3 options; 'Exploring Bible Stories outdoors', 'Encouraging discussion and engagement in RME' or 'Bringing an ancient story alive'.
The provision of ready to go 'next lesson' packs for the classes we've worked with.
The opportunity to work with your local church to provide ongoing support for RME in your school.