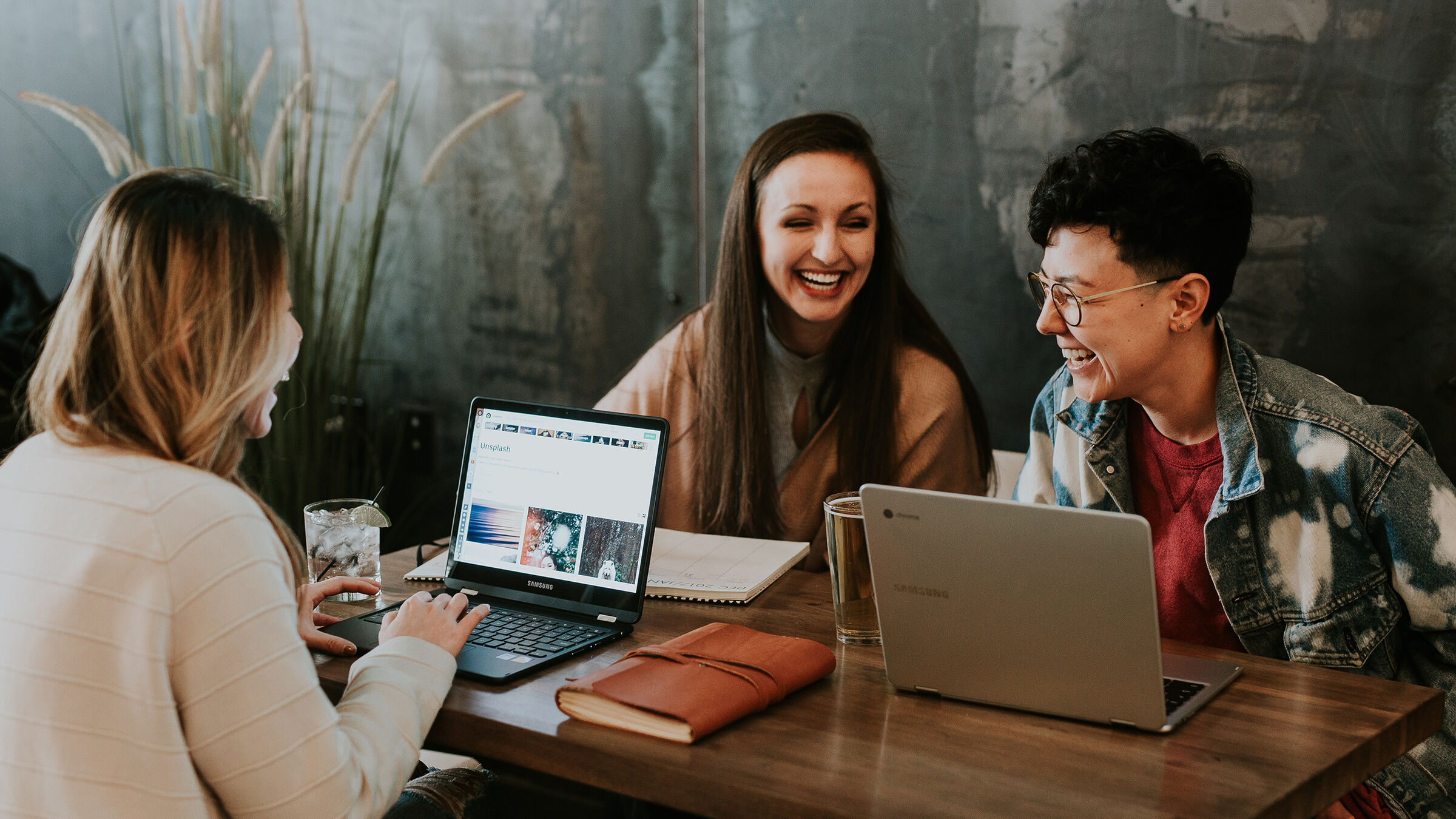 Volunteers are vital to our work.
Without our volunteers we would not be able to fulfill our mission in sharing the Bible worldwide. Just a small amount of your time can make a real difference in our work.
We have a committed team of talented individuals working at Bible House – our head office in Edinburgh.

We have regular need for additional support from a team of volunteers. These opportunities vary greatly from assistance with administrative tasks, working with our donor care team, helping with mailings, communicating with our supporters and much more.

If you are within easy travelling distance of Edinburgh and have some spare time on your hands, you may be just what we are looking for!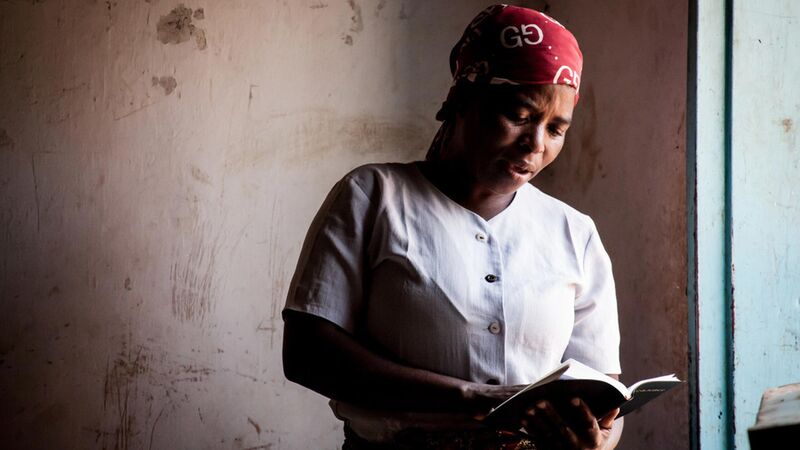 If you feel you have the time and skills to volunteer at our head office, then we'd love to hear from you: