/ Story Eight: The Good Samaritan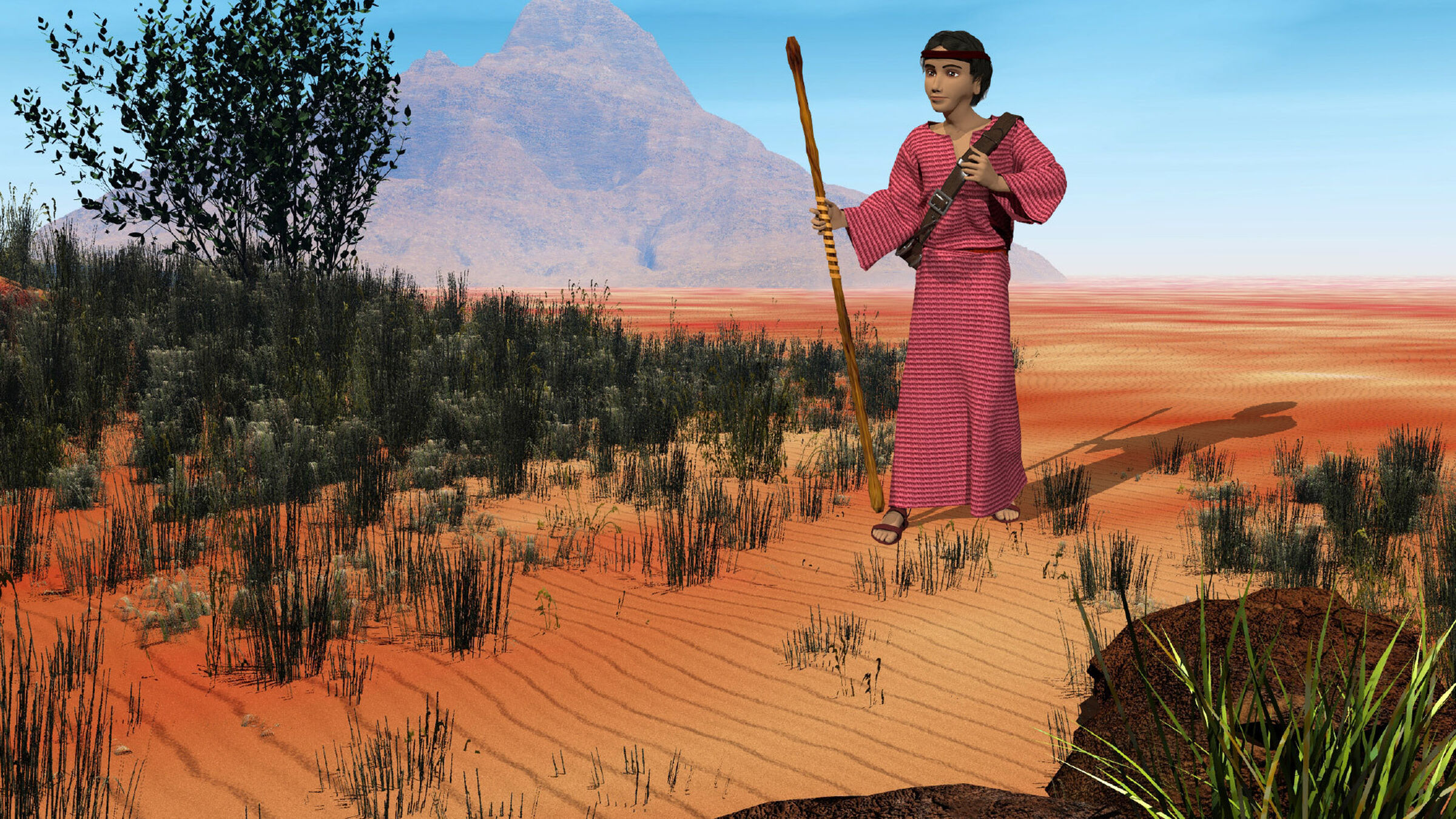 Story Eight
The Good Samaritan
Explore the story of the Good Samaritan as you play and learn together
Use these resources:
Explore a parable within the RME curriculum. Children will discover more about Christian belief and values as they enjoy this story. 
To gently challenge the children about their own personal values. Whatever our beliefs we can consider if we treat everybody the same and who we are willing to help. We can practically consider how we can be a 'Good Samaritan'. 
To link to a context on friendship or refugees. How do we treat people who are different from us? 
In your Lesson Plan pack: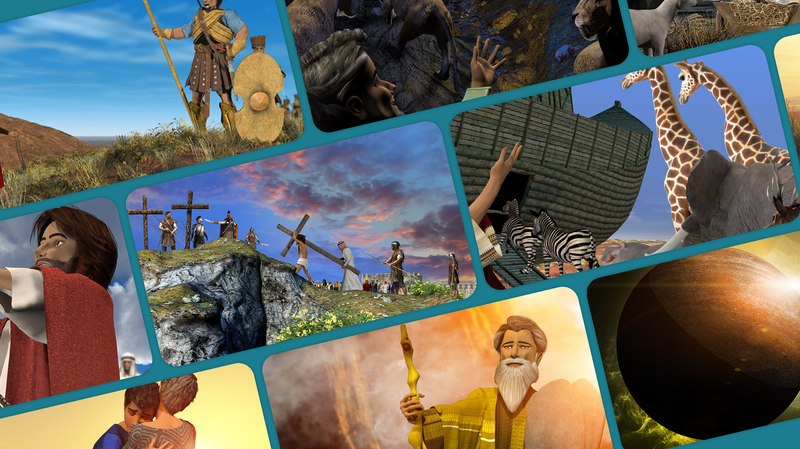 PowerPoint Slides
Bring the stories to life with our beautifully rendered images from the Bible World Books series of Bible stories.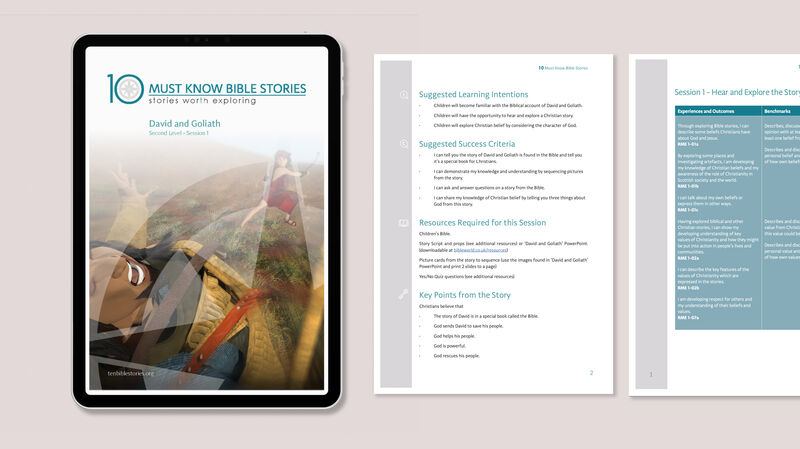 Lesson Plans
Let us help you navigate the story with our easy-to-use lesson plans. Alongside instructions, our lesson plans include brief background reading to help you with any questions your class may have as you explore the story together.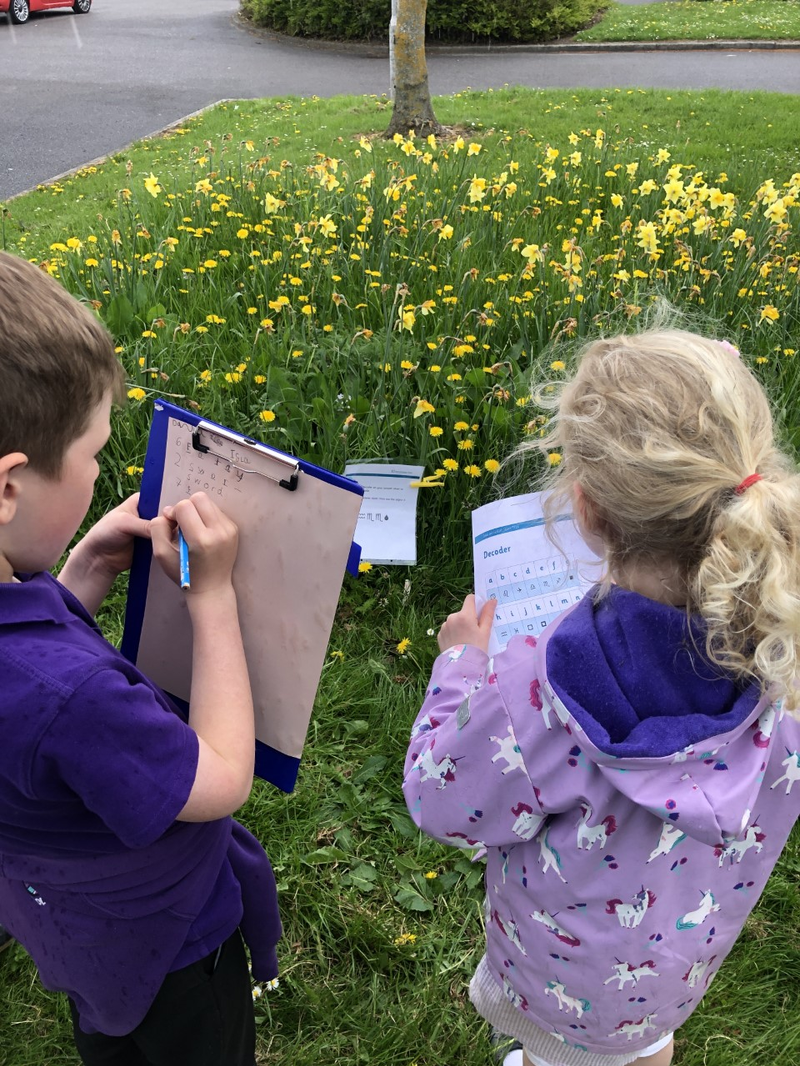 Story Trails
Story Trails help you explore the story outdoors. They might invite the children to join in with the story as it's told or test the children's knowledge of the story with quizzes, puzzles, codes and challenges. Each Story Trail is quick and easy to set up and includes ideas to extend the learning after the trail is completed.