/ Story Five: Daniel and the Lions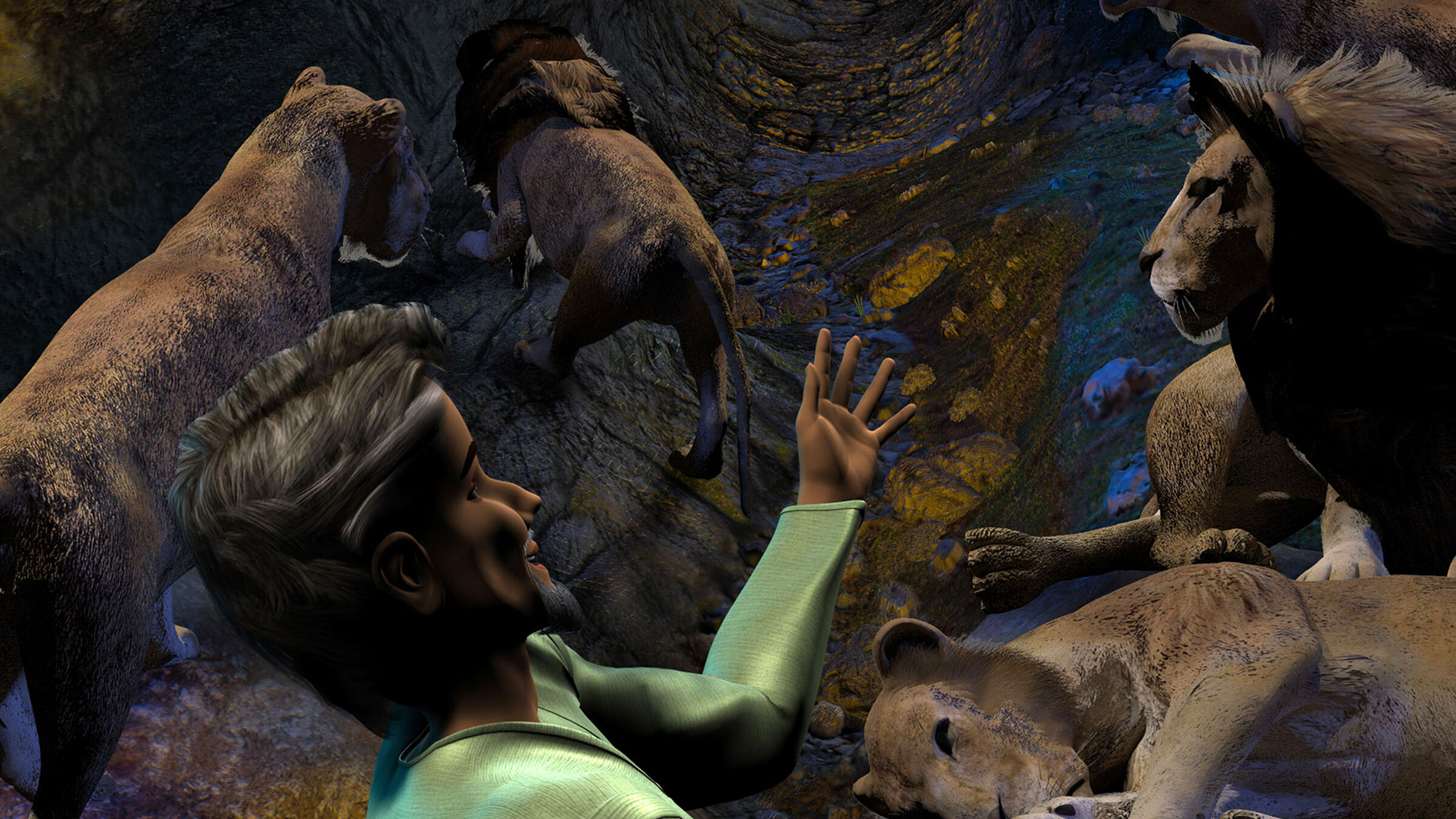 Story Five
Daniel and the Lions
Explore the story of Daniel and the Lions as you play and learn together
Use these resources:
When you're looking for a story packed with drama that will help children discover Christian beliefs. This engaging story showcases the Christian beliefs that God rescues his people, listens when they pray and is in control of their circumstances.
To explore the Christian practice of prayer. What is prayer? Who do Christians pray to?
Linked to a context on refugees, when you're preparing your pupils for a transition or to help facilitate discussion on peer pressure or 'feeling like an outsider'.
Outdoors! Many of our learning activities are easily adaptable for outdoor learning.
In your Lesson Plan pack: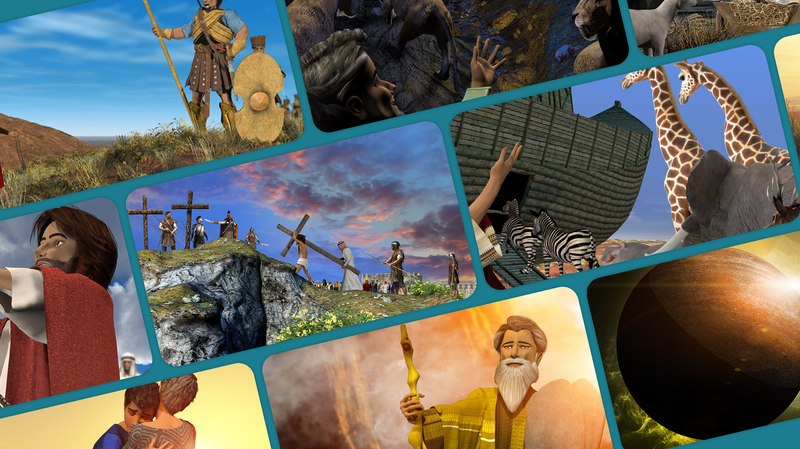 PowerPoint Slides
Bring the stories to life with our beautifully rendered images from the Bibleworld Books series of Bible stories.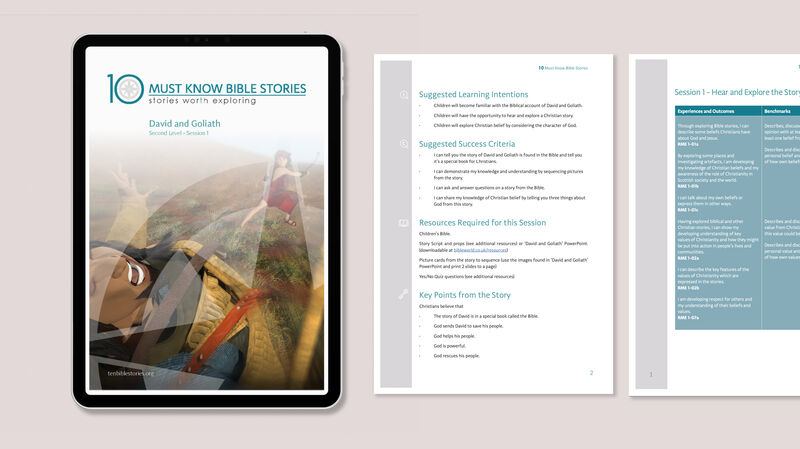 Lesson Plans
Let us help you navigate the story with our easy-to-use lesson plans. Alongside instructions, our lesson plans include brief background reading to help you with any questions your class may have as you explore the story together.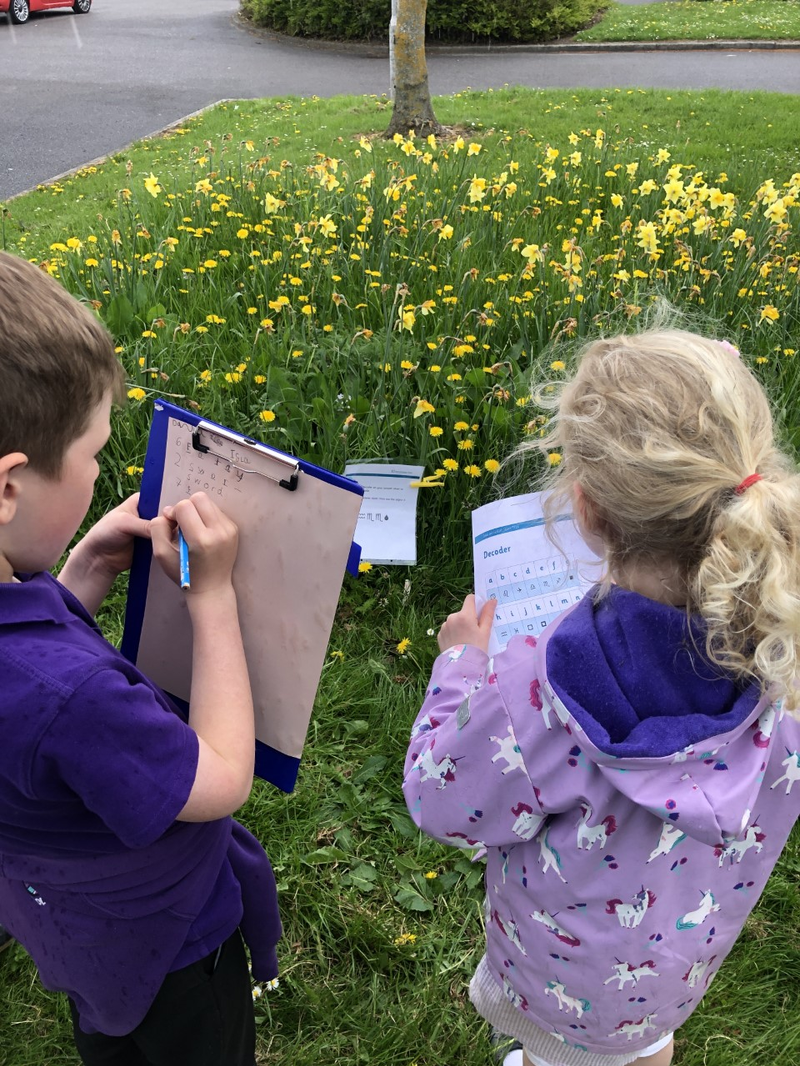 Story Trails
Story Trails help you explore the story outdoors. They might invite the children to join in with the story as it's told or test the children's knowledge of the story with quizzes, puzzles, codes and challenges. Each Story Trail is quick and easy to set up and includes ideas to extend the learning after the trail is completed.