/ Appeals
/ Bibles for Bairns Appeal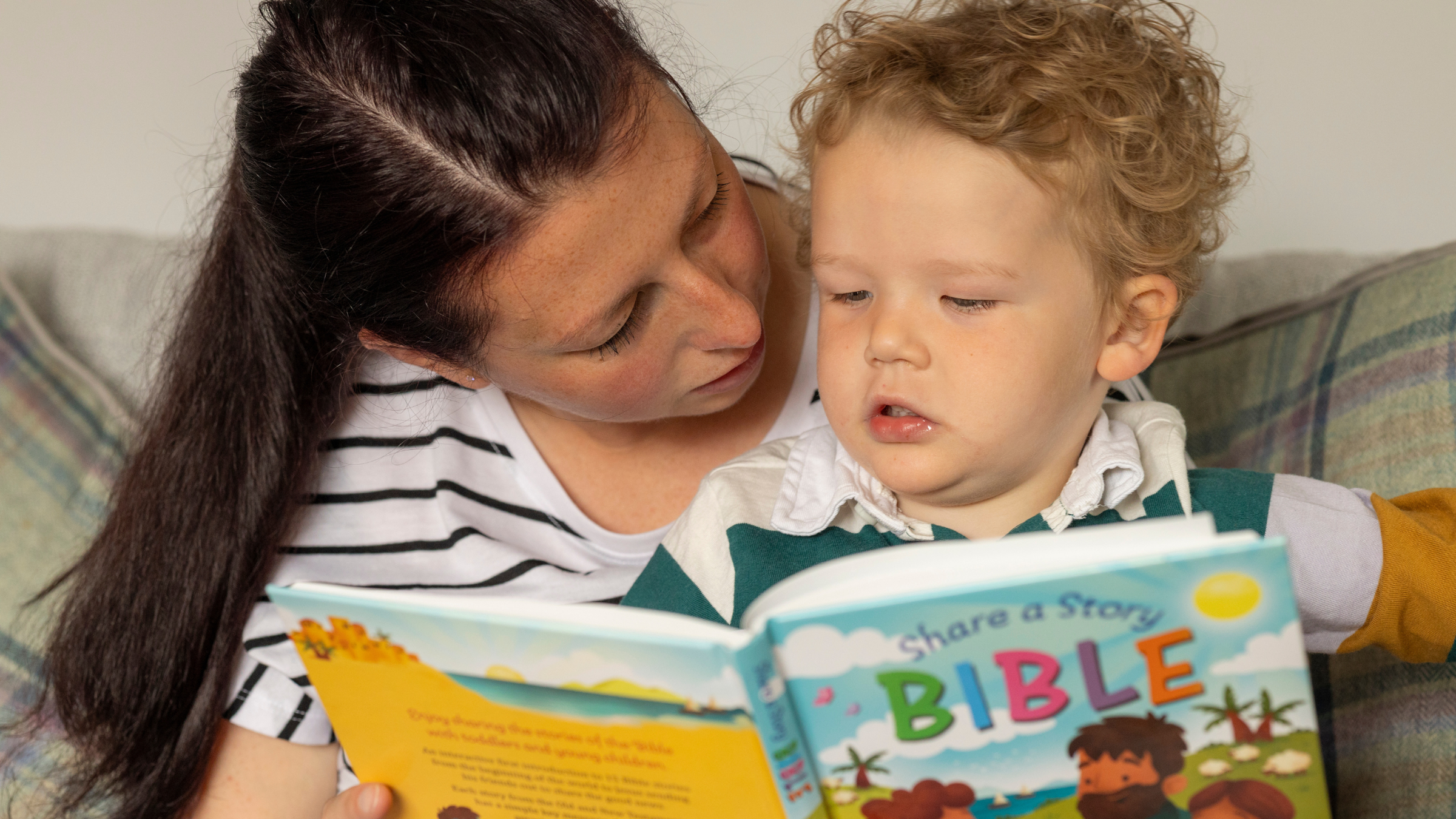 Bible for Bairns
Share the Bible with children in Scotland
Almost 3 in 10 children don't know that the story of Jesus' birth is from the Bible.*

We want to give Scotland's children the opportunity to hear Bible stories from the first year of their lives.
That's why we're launching 'Bibles for Bairns' - a programme to give a Bible to babies born in Scotland in 2023.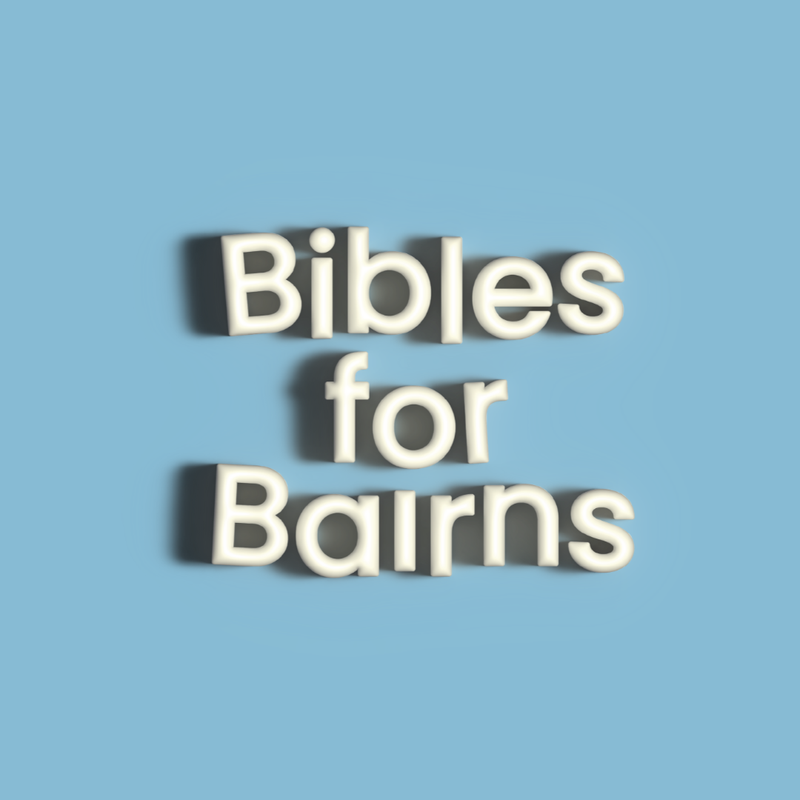 'Bibles for Bairns' encourages parents, carers and their children to bond through reading the Bible together, and to develop a foundation for faith in Jesus.

Will you help us bring the Bible to children in Scotland?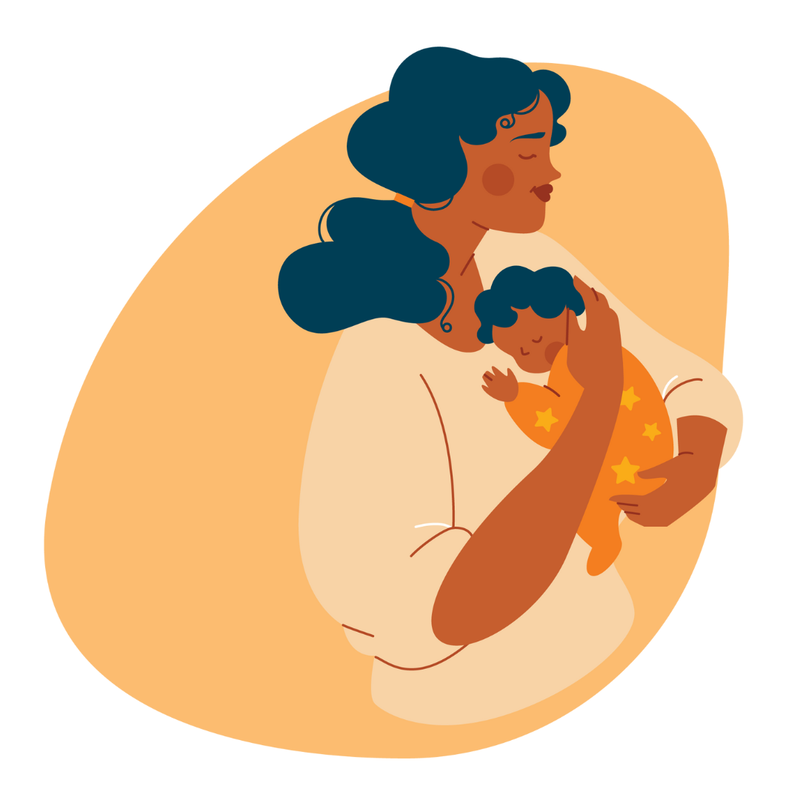 The child will receive a Share a Story Bible on their first birthday.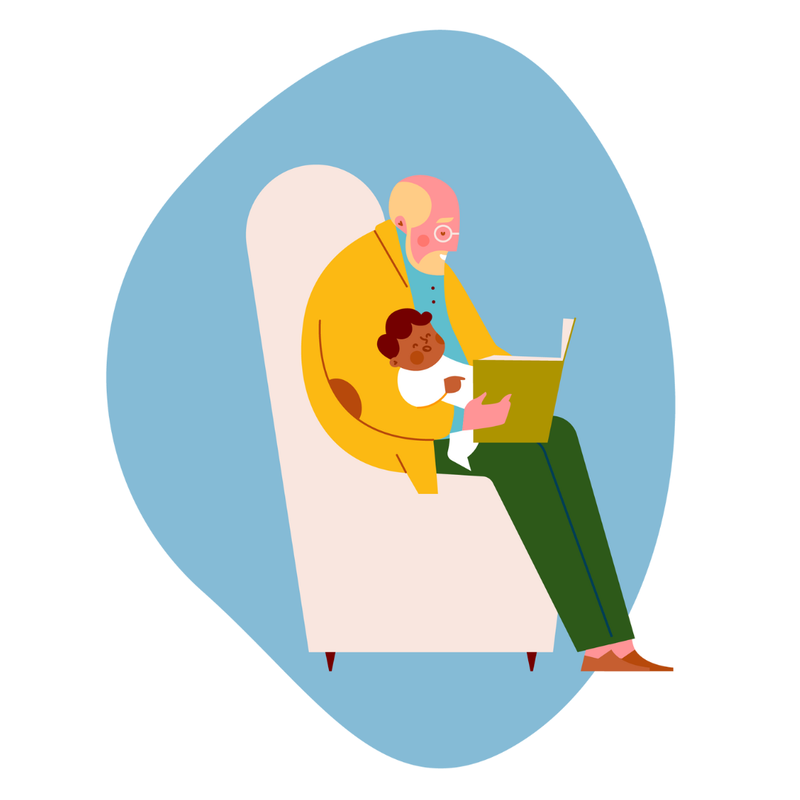 Each year, we'll send birthday cards and resources to help them engage with their Bible.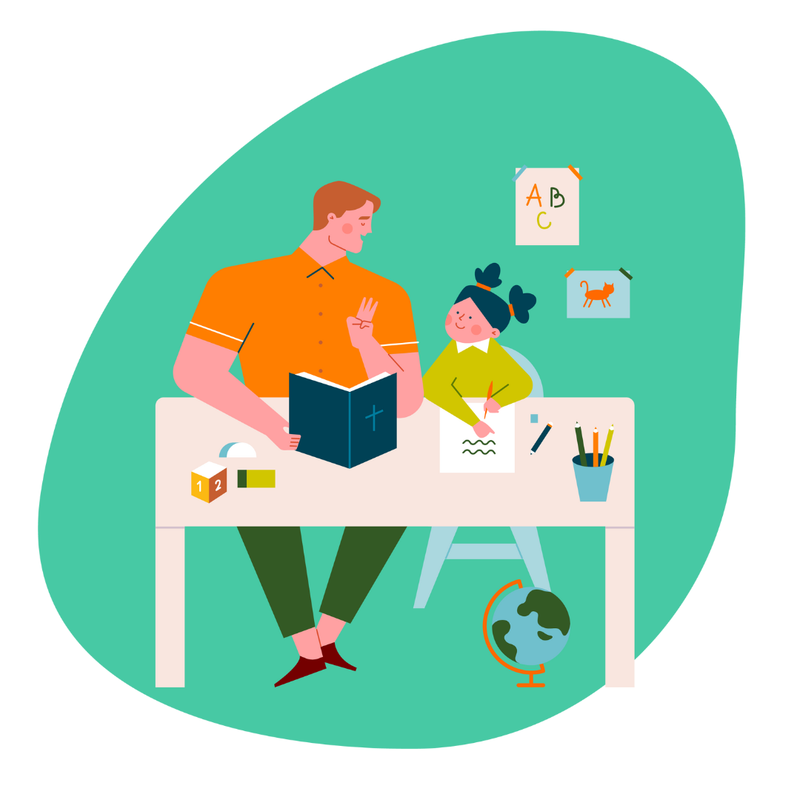 When they turn five, they'll receive a children's Bible to explore with the adults in the family, and on their own as they start to read themselves.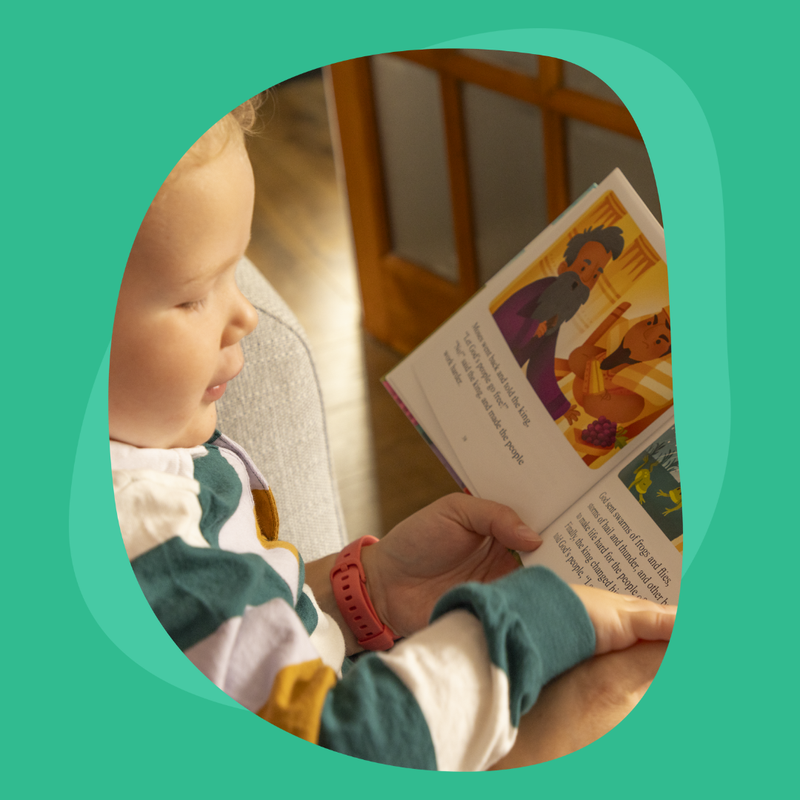 Your contribution has the potential to make a real difference, by nurturing souls and sowing the seeds of the gospel which will bear fruit for future generations.
Will you help us?
* Statistic sourced from a survey of 800 children conducted by the Bible Society (England and Wales).