/ Appeals
/ Bible-a-Month Partnership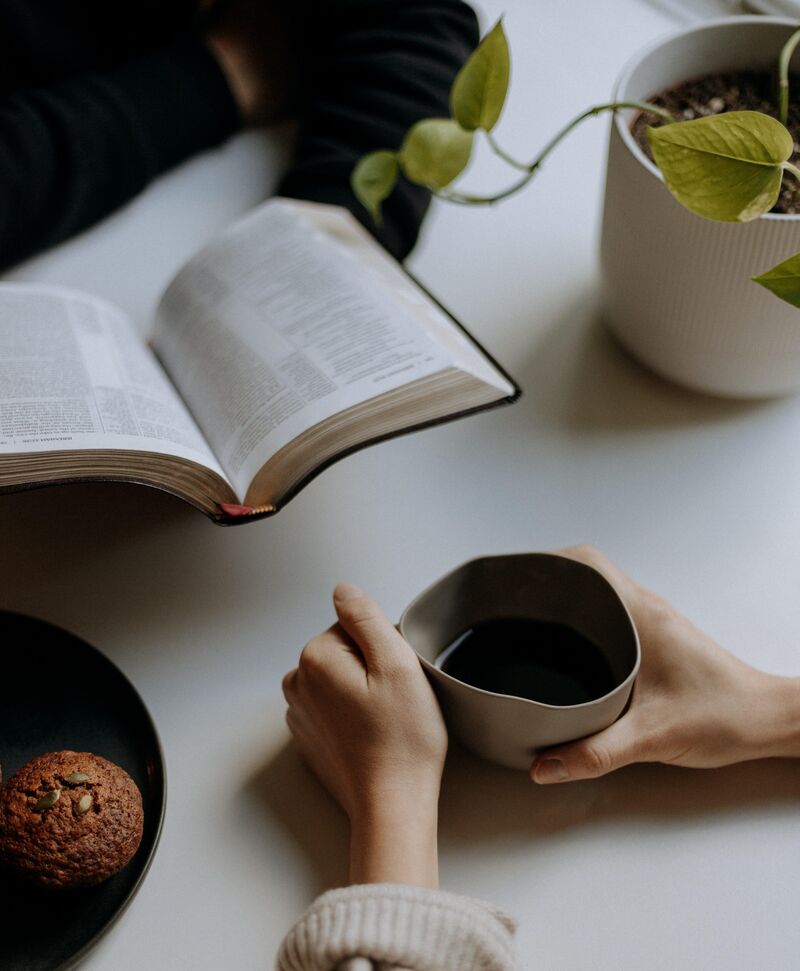 Bible-a-Month Partnership
Bible-a-Month is a partnership between Scottish Bible Society and people like you, who want to see everyone have access to the Bible in a language they understand, a form they can access, and at an affordable price, to aid genuine encounters with God.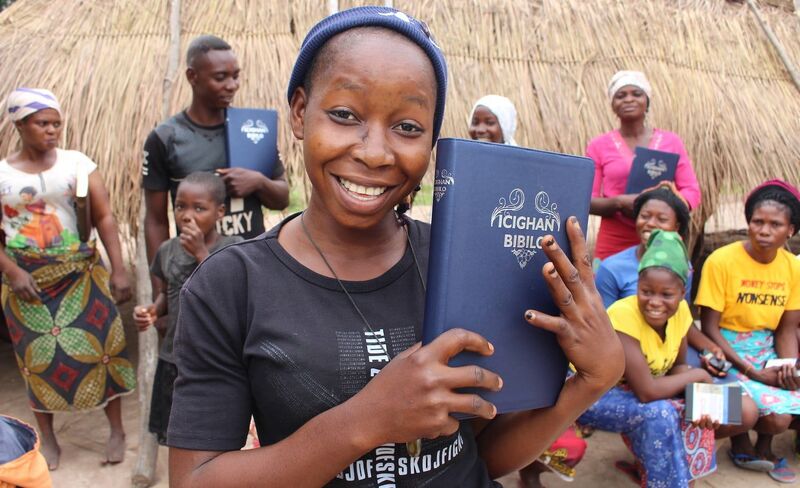 Every year, we select twelve projects worldwide and support them in delivering Bibles and Bible-based resources to reach those who need and want them.
Just £5 per month can provide a Bible to someone around the world who needs it the most. The more you can give every month, the more Bibles we can share with the people who need It most.
When you join Bible-a-Month you will:
Receive a beautiful calendar featuring information about our selected projects with details on how your gifts will enable their vital work
Join us in praying each month for one of the twelve projects we are supporting this year
Receive a thank you letter at the end of the year including updates from our selected projects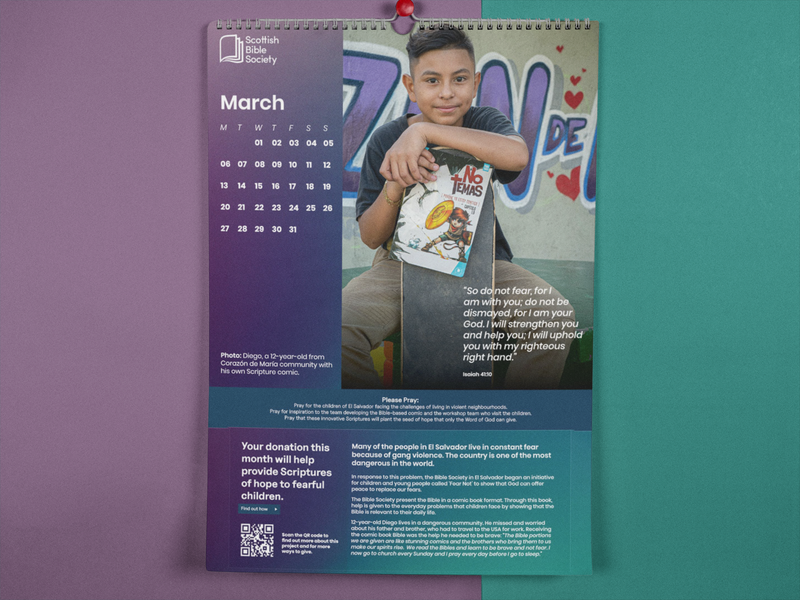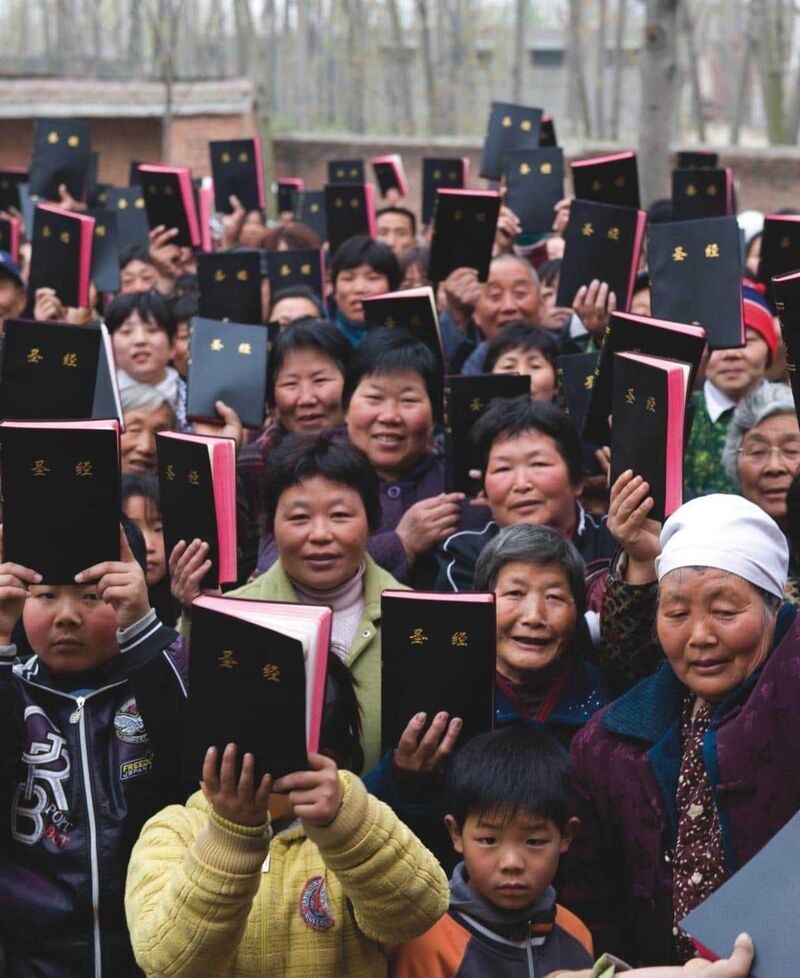 Share the Bible in partnership
Bible a Month is a great way to commit to sharing the Bible with people around the world every year. This can be done on your own, or as part of a church. For more information about partnering your church, contact our Donor Care team: