We believe the Bible is a book to be shared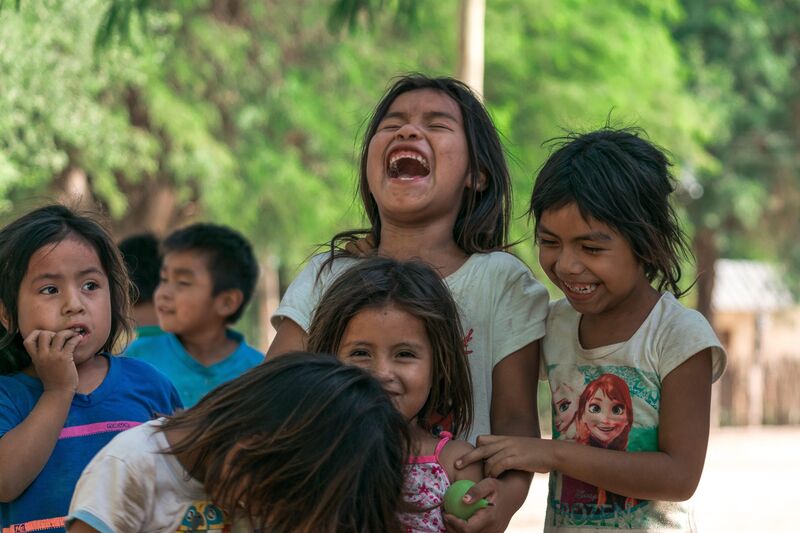 We work with partners in Scotland and across the globe so that all people can have the Bible in a language they understand, a form they can access, and at an affordable price, to aid genuine encounters with God.
We want to equip as many people and churches as possible so that they can share the Bible in their own communities.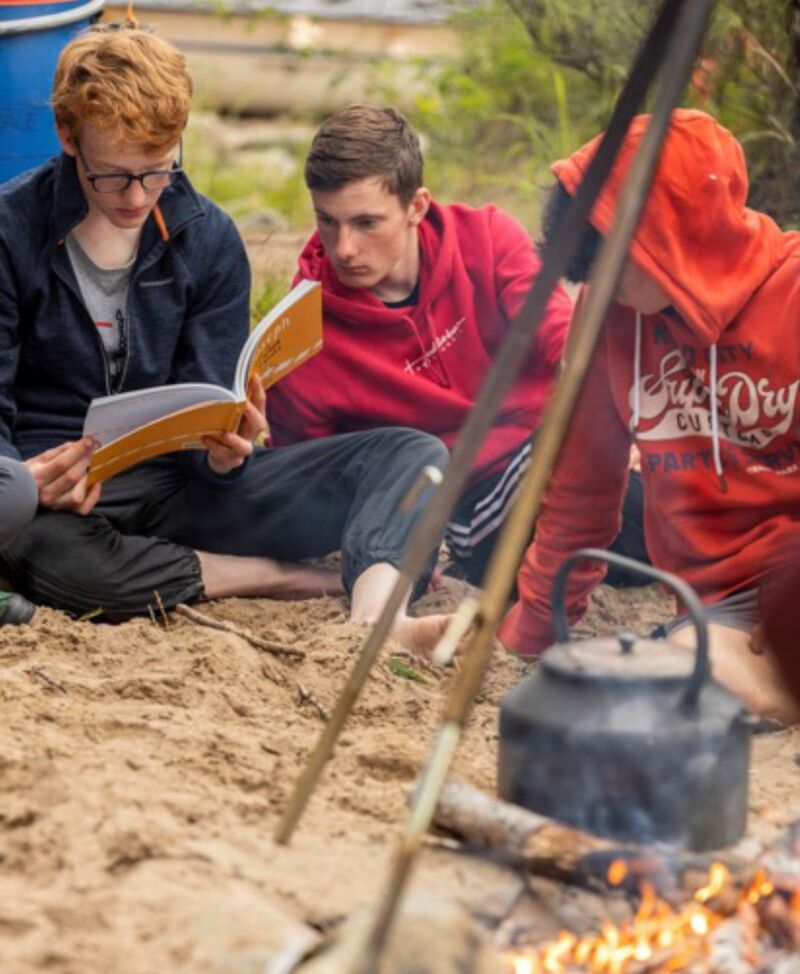 Scotland needs the Bible
The Bible brings hope, peace and answers to the people of our nation. And you can bring that Bible to your own community.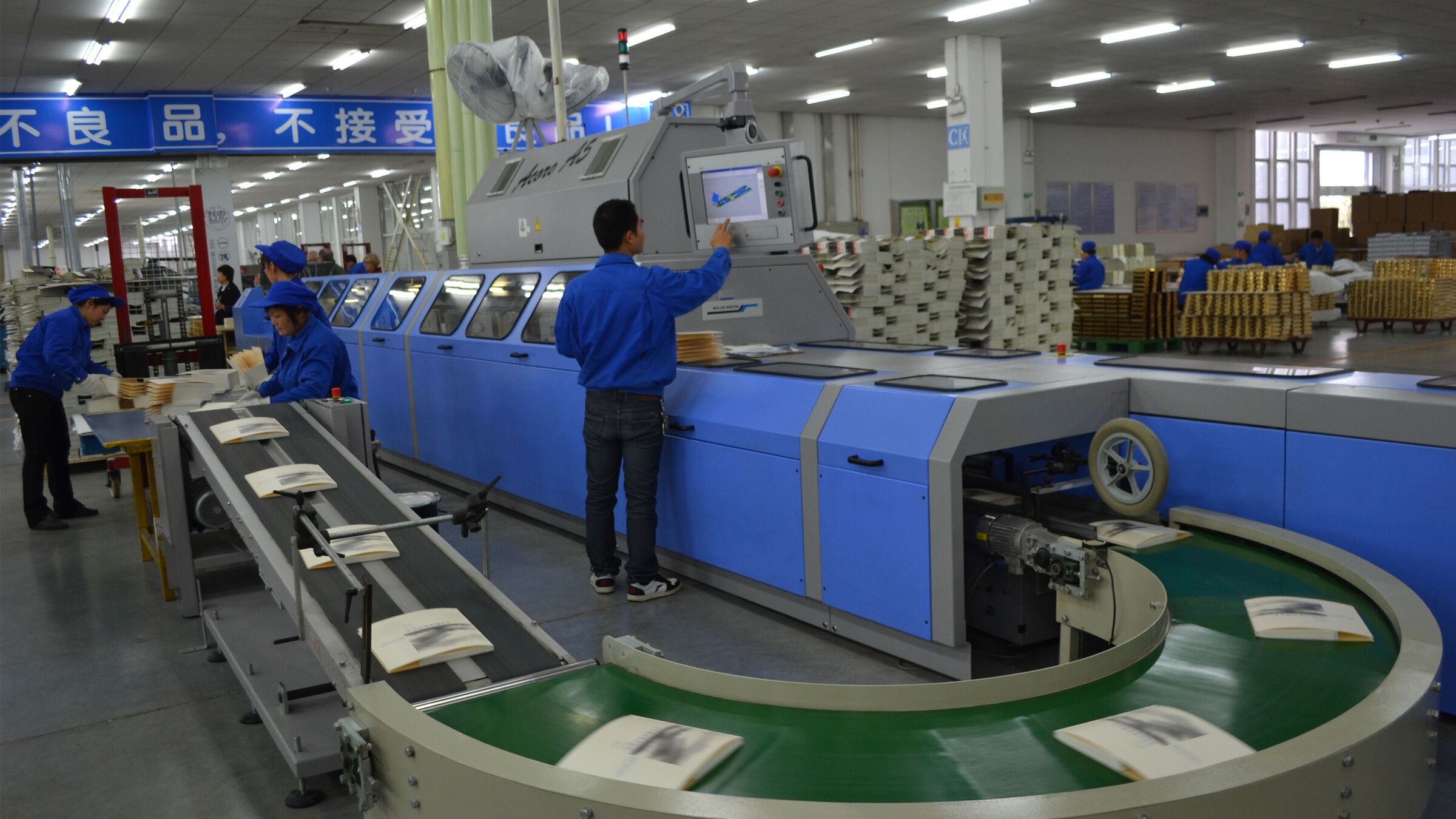 The Chinese government has given permission to print Bibles. Now we need you to help provide the Bible paper.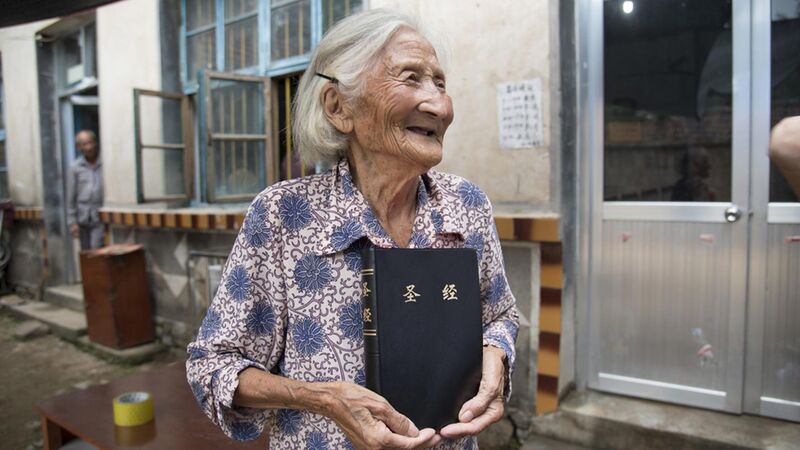 Get our email updates
Learn about our work and ways that you can share the Bible. Hear about our news, projects and appeals by email.