/ Trauma Healing Programme Manager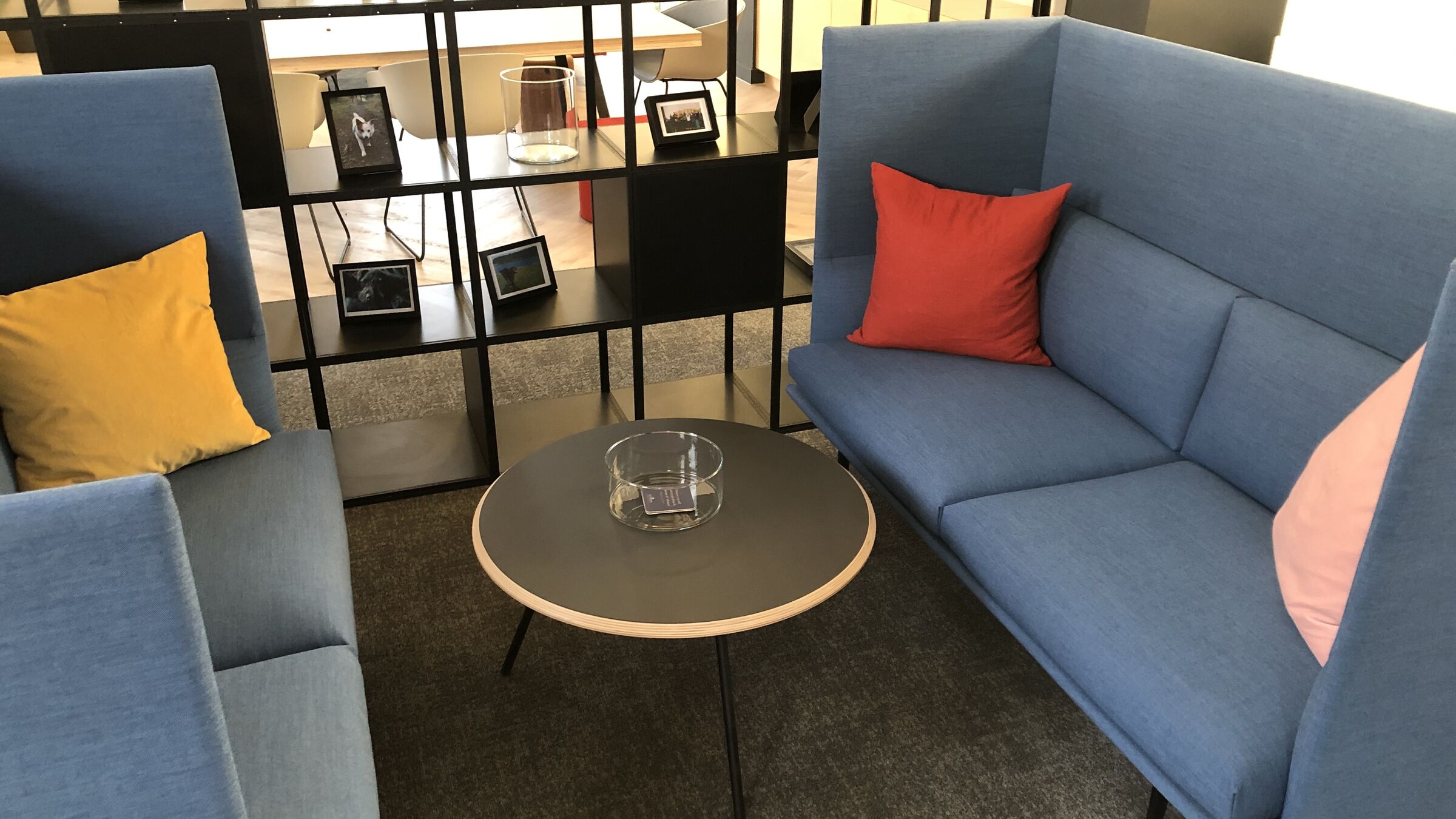 Trauma Healing Programme Manager
At Scottish Bible Society we share the Bible. And we believe that when people suffer from trauma, the Bible can bring them to a place of peace and healing.
We are one of a global collaboration of Christian ministries dedicated to helping people around the world heal from the pain of trauma through understanding and engaging with the Bible. We work with a community of facilitators from across the world resourced by the Trauma Healing Institute, sharing knowledge, best practice, and training.
Trauma is defined as a deep wound of the heart and mind that takes a long time to heal, hurting every part of us: our relationships, our bodies, our thoughts, and our faith.
It takes knowledge and skill to help people who are in this kind of pain, without hurting them more. To enable the continued growth in this expanding Bible ministry in Scotland we are seeking to appoint a Trauma Healing Manager. Working alongside existing staff and volunteers, the successful applicant will manage and train those seeking to run Bible based Trauma Healing groups in their church communities.
To fill this important role, we are seeking a visionary leader with previous line management experience. A background in training or teaching is advantageous, as much of this role involves implementing the existing Trauma Healing curriculum. Vital to the role is an empathetic approach with the ability to demonstrate pastoral care to those who are broken hearted. Advanced training towards full accreditation with the Trauma Healing Institute will be given.

Applications should be made by email and include a CV and covering letter outlining why you feel called to this role.
Details
Full time: 35 hours per week
Closing date: 16th June 2023
Salary: £28k per annum
This post has an Occupational Requirement (Equality Act, part 1, schedule 9) that the post holder is a committed Christian.
For full details, download the job description and full advert.