Thank you for supporting Scottish Bible Society
The money you raise at the United Free Church of Scotland Ladies' Day will help us as we share the Bible with people across Scotland. This is how your donation is transforming lives: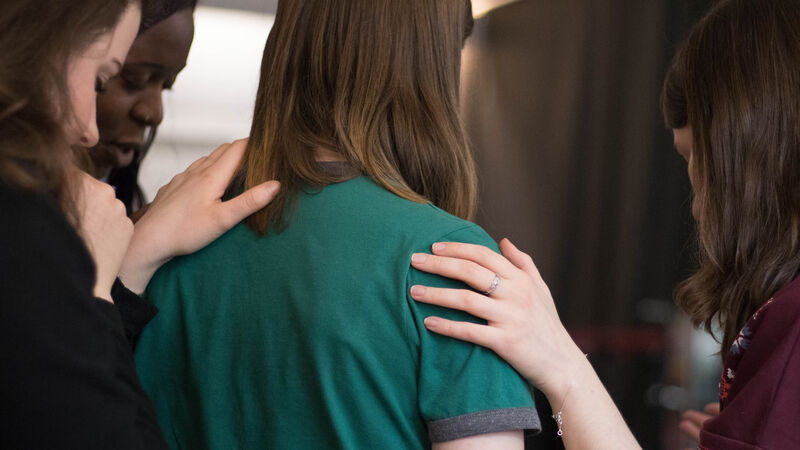 We know that Scripture contains a message of hope that can bring healing to those impacted by the pain of emotional trauma.
Bible-based Trauma Healing helps the local church respond compassionately to people in their communities. Trauma Healing courses, led by a trained Trauma Healing Group Facilitator, encourage people to begin to deal with the pain in their lives and bring it to God as they look to what the Bible says about suffering, grief, healing, forgiveness and taking our pain to the cross.
Your donation will help us support more churches within Scotland to establish Trauma Healing groups so that many more find freedom from the burden of trauma through the truth of God's Word.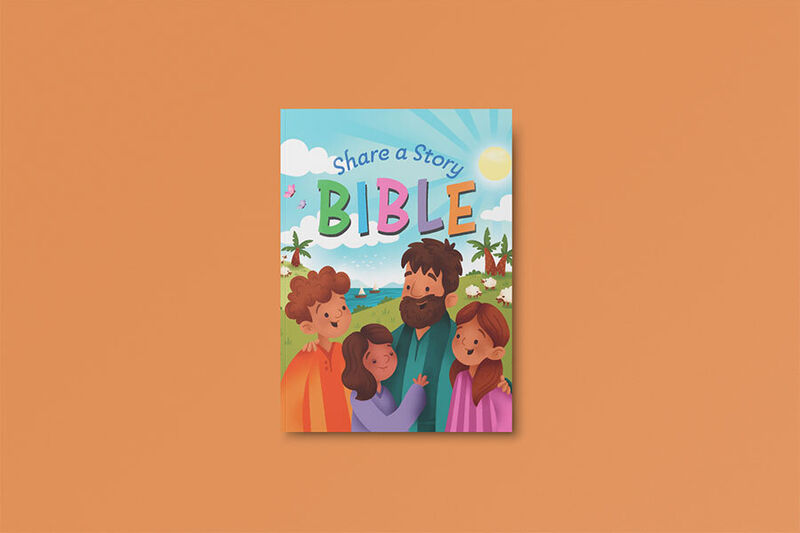 Bibles for Bairns will be a project to offer the gift of a 'Share a Story' Bible to babies and their families in Scotland.
Every baby born and registered with us (within a certain time frame) will receive the Bible on their 1st Birthday.
On following birthdays they will receive resource packs, activity books and finally, on their 5th Birthday, an early reader children's Bible. This will have more stories and opportunities for them, and their families to read, learn and interact with God's Word.
We believe that these gifts to Scottish children will be a blessing to them and to their whole family, bringing the love of God right into their homes while also encouraging reading the Bible together.
Watch out for further details and a launch date.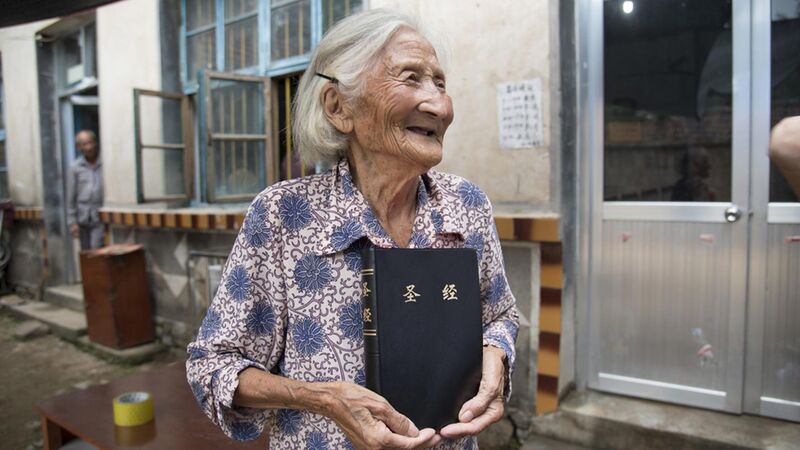 Get our email updates
Learn about our work and ways that you can share the Bible. Hear about our news, projects and appeals by email.